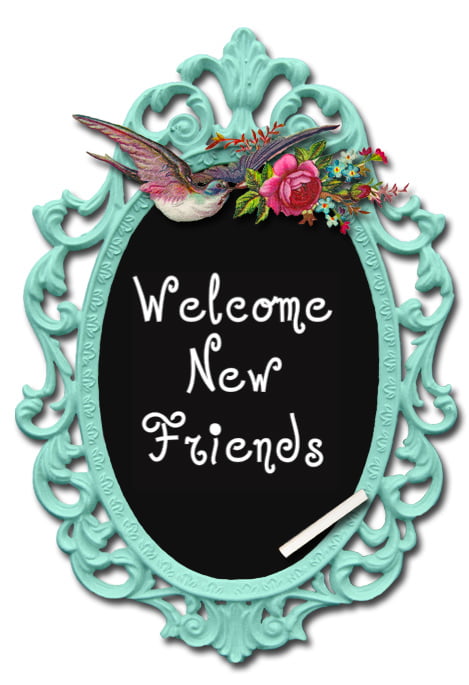 Hello! We are always happy to have new visitors at the Cottage at the Crossroads!
If you are new to the blogging world, then let me explain a few things.
When you finish reading a post, look at the bottom for the word comments. Click on it and you'll be able to read the comments that other people have written. And we would really appreciate it if you would leave a comment, too. The wonderful thing about blogging is the interaction between us and our readers.
At the top of the blog, you will see the words  About, Garden, House, and Recipes. Click on any of those words to read more. On the recipe page, there are links that you can click on to see more recipes that have been posted.
If you don't want to leave a comment on the blog, feel free to contact us by email. Look on the side and you will find our addresses.
If you would like to receive an email whenever we post something new, just look near the top and type in your email address. There is no obligation, you can unsubscribe at any time, and no one sees your address but us. And I promise that we don't do anything with them, either!
Thanks for visiting us today and we hope you come back again soon.