Yipee! It's giveaway time! Come see all the items that you have a chance to win in this month's thrifty style team giveaway!
Any of you been organizing, rearranging, and purging?
Well, the thrifty style team has been doing the same, and we decided to have another giveaway.
We had one of these giveaways back in 2017 and you guys seemed to really like it. So we're doing it again!!!
Each member of the team is giving away a thrifty item that she may have made or repurposed. Or it could be a home decor item that is no longer used.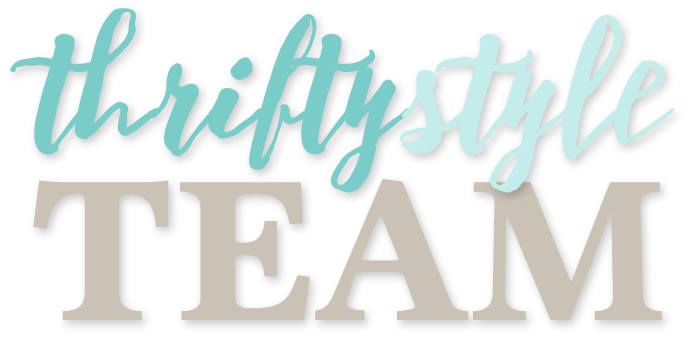 Each team member will run a giveaway on her blog, and you know what that means, right?
You could possibly win more than one item!!! Yes, you need to click on all the links at the bottom of this post to register to win any of these great items you see in the graphic below!
What am I giving away???
About two years ago, my sister-in-law and I made 8 rag wreaths that we used to decorate for an annual golf tournament party.
If you'd like to see how we used them, you can check out this post: CIVITAN GOLF BENEFIT PARTY 2018
After the party, the wreaths hung in my storage building until I decided to rework one of them by adding in some aqua fabric. I then wrote up a tutorial on how to make one.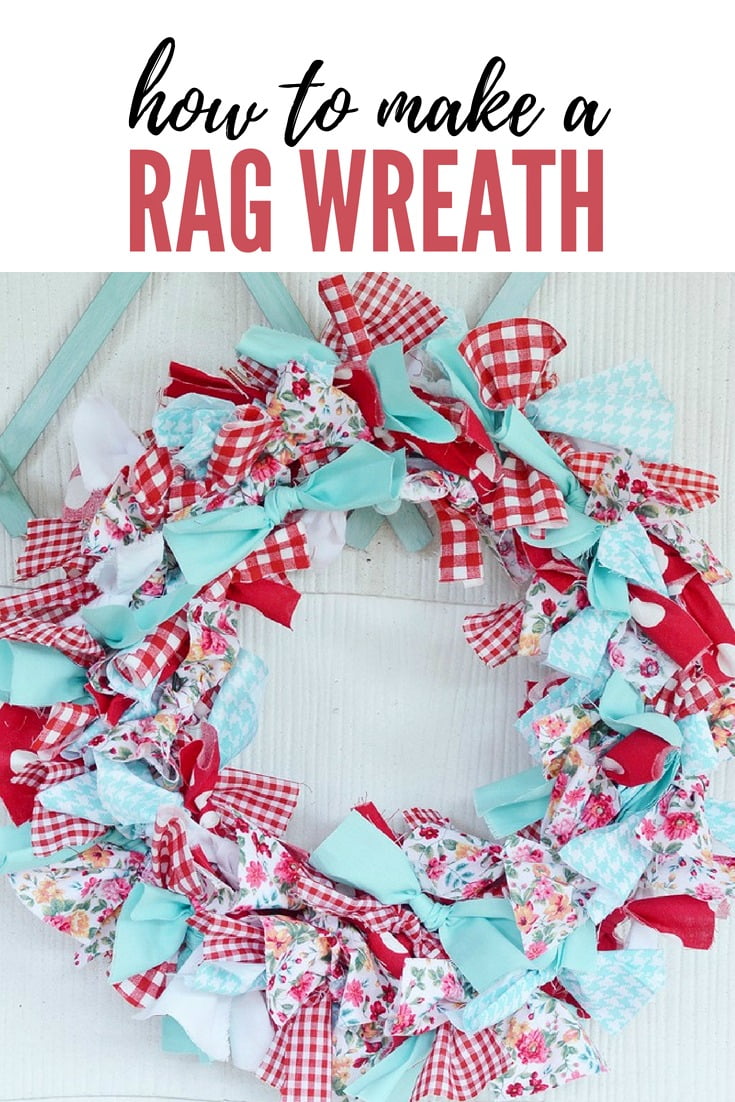 You can find the tutorial here: HOW TO MAKE A RAG WREATH
So I'm giving away one of the extra rag wreaths to a lucky winner!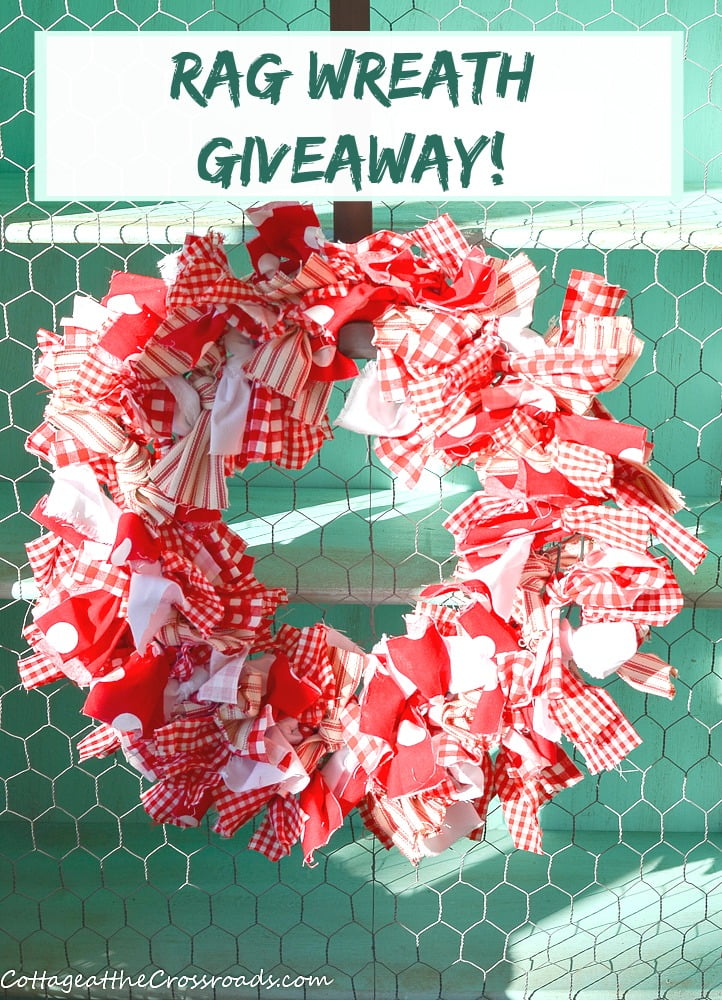 The rag wreath could easily be turned into a Valentine's Day wreath or a patriotic wreath, and there's enough space between the scraps to fill in another color to match your decor.
To enter my giveaway, just leave a comment on this post about how you'd use the wreath. The giveaway will remain open until next Friday (January 17) when a winner will be randomly chosen and notified by email. I'm so sorry, but the giveaway is limited to folks who live in the continental United States due to the high cost of shipping.
Good luck, everyone! If you don't have time to visit all the links below to enter the other member's giveaways, just pin the graphic below so that you can find your way back to the giveaways.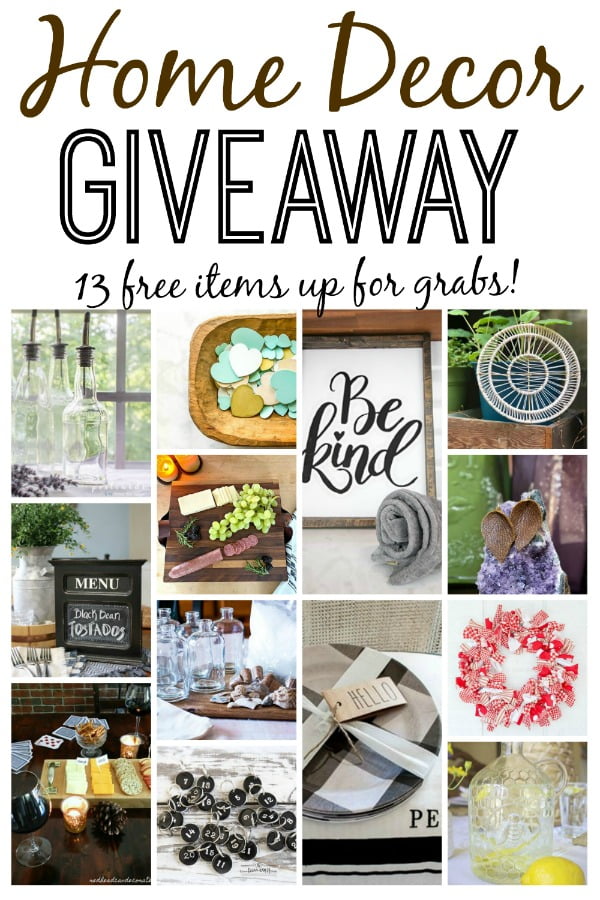 THRIFTY STYLE TEAM HUGE HOME DECOR GIVEAWAY
THIS GIVEAWAY IS NOW CLOSED AND THE WINNER HAS BEEN CONTACTED.