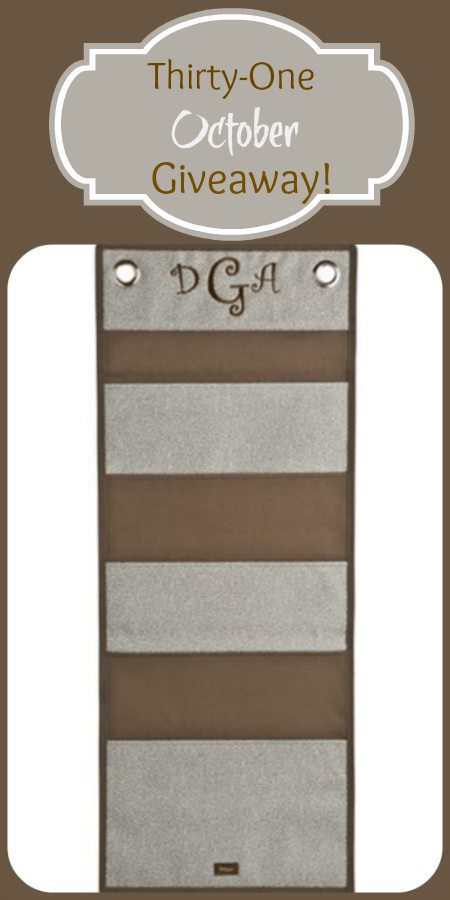 Woo Hoo! We're having a giveaway, and who doesn't love a giveaway? Our sponsor Monica with Thirty-One Gifts is going to give one lucky reader of our blog this fabulous organizer. It has 5 pockets that can hold magazines, homework, mail, and much more. The two grommets allow for easy hangup on a wall or a door. If you're already thinking about getting organized for the holidays, this could hold cards, ribbon, tape and all those things you need to put your hands on quickly.
As a retired teacher, I wish that I'd had something like this to hang behind my desk to organize all those instructions and plans for a substitute teacher. Not that I was out that much, but you always want to be prepared and have everything handy where it can be easily found.
And for you homeschoolers, this would be a great organizer for work in progress so that it can be put up and out of the way at the end of the day.
The example above has been personalized but the one we're giving away will not come monogrammed. But you could always order one as a gift for someone who needs a little organization in his or her life.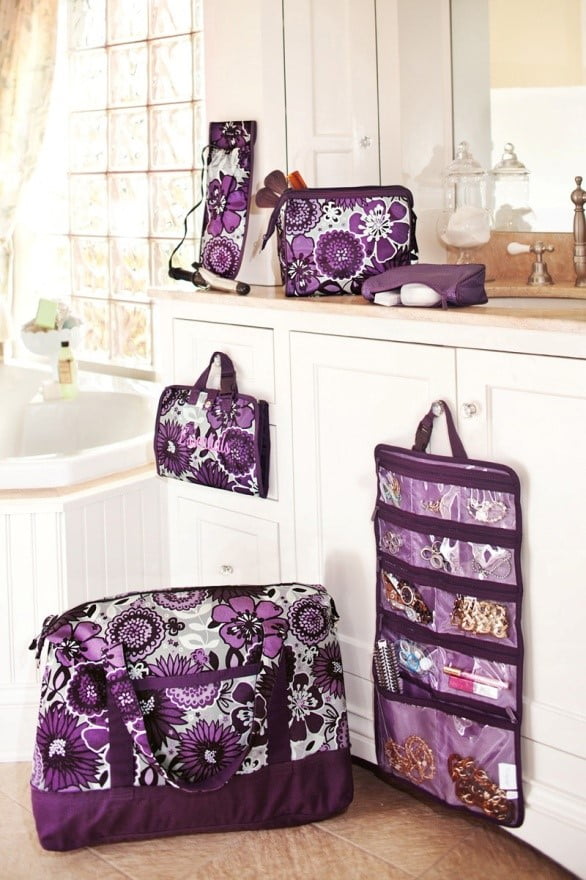 And speaking of gifts, wouldn't one of these items make a great gift for someone on your list this year? During the month of October, you can choose any travel product in this picture for 50% off with any $35 purchase. This print is called Plum Awesome Blossom and I know a young lady on my list who would love some items in this print. But you can get the travel products in your choice of print.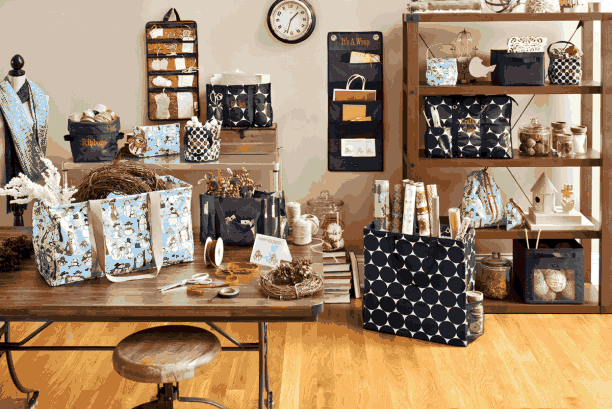 Thirty-one has so many products to get you organized such as their utility totes, caddies, and bins all in pretty colors and styles.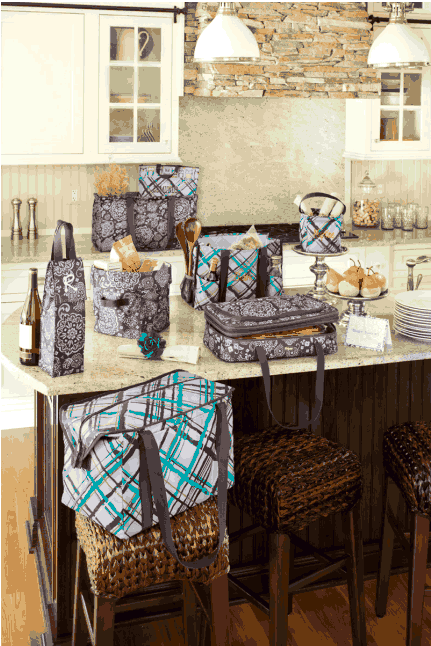 Personally, I've got my eye on the casserole carrier in this picture because I'm always taking food somewhere. Thirty-one's thermal line makes sure that your items stay warm or chilled until you arrive at your destination.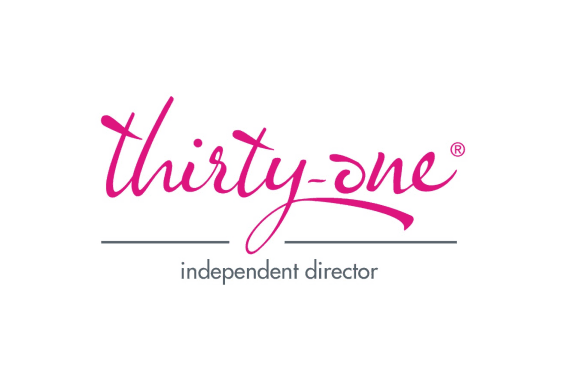 Click here to get to Monica's website to see these and other wonderful products in the fall catalog and to place an order if you'd like.
So, are you ready to enter the giveaway? Sorry! Contest open to residents of the United States only. Just follow the instructions in the Rafflecopter form.