The other day I went to the mailbox and there were two seed catalogs. For me, spring had arrived! I've spent hours pouring over the pictures looking forward to spring vegetables and flowers.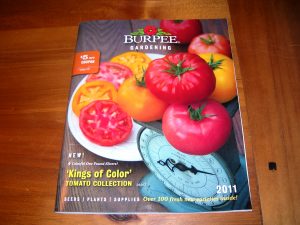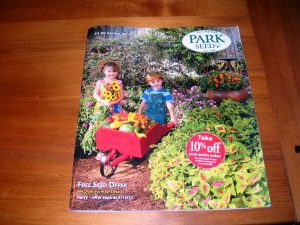 When I made my weekly visit to the local library, I saw this beautiful, new book on perennials. Of course it came home with me.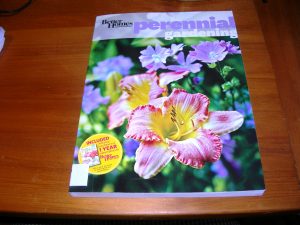 Do you spend your time dreaming of spring the same way I do?