We're always doing something at the Crossroads. Click on any of the photos to see our gardening, home improvement, decorating and DIY projects.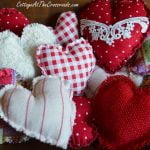 Fabric Hearts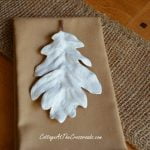 Plaster Leaves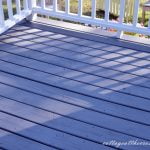 Stained Deck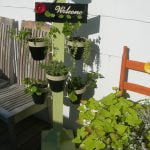 Plant Stand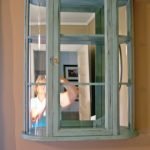 Cabinet Makeover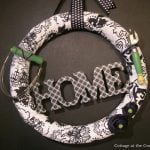 Kitchen Wreath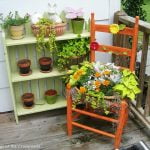 Chair Planter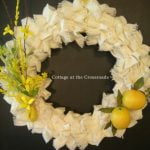 Burlap Wreath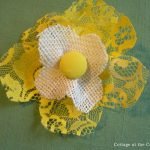 Burlap and Lace Flowers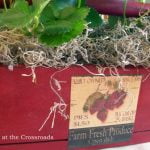 Little Red Tool Box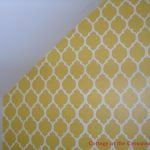 Stencil Project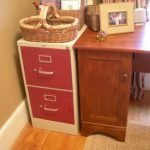 Fabric Covered Cabinets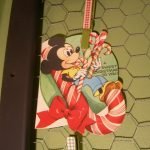 Vintage Cardholder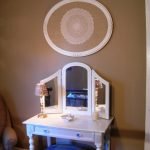 Framed Doily

Fall Wreath-Refreshed!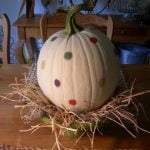 Painted Pumpkin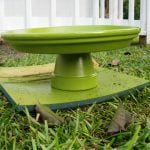 From Pots to Stands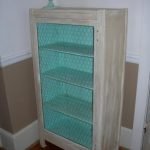 Painted Cabinet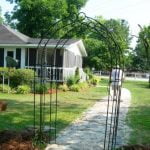 Our New Arbor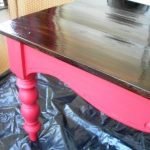 Painted Table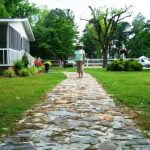 Our Stone Walkway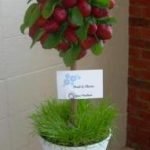 Strawberry Topiary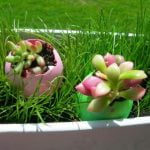 Spring Centerpiece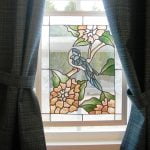 Stained Glass Redo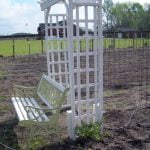 The Garden Arbor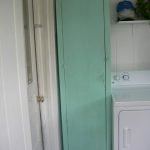 Laundry Room Makeover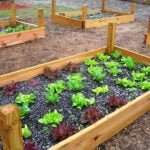 Raised Beds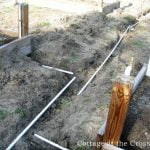 Garden Irrigation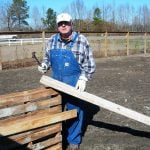 Pallet Compost Bin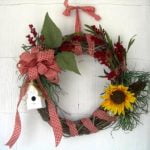 Summer Wreath/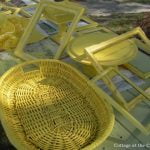 Painting Frames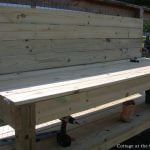 Garden Sink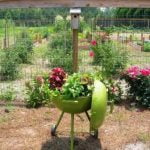 Repurposed Grill/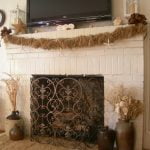 Burlap Garland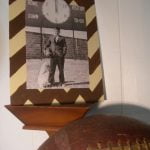 Football Mantel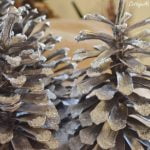 Decorating Pine Cones