It's giveaway time! And it's also time for the Thrifty Style Team to share something thrifty. And what can be more thrifty than FREE! This month the members of the Thrifty Style Team decided to have a giveaway, sharing a gently used thrifty or handmade item with our readers. I'm hosting a pinecone flower giveaway, but you will have a chance to enter all eleven giveaways.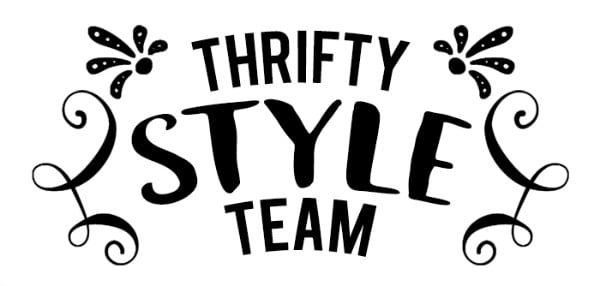 This post may contain Amazon or other affiliate links. As an Amazon associate, I earn from qualifying purchases. If you purchase anything through any affiliate link, I may earn a small commission at no extra charge to you. All opinions are my own.
I Should be Mopping the Floor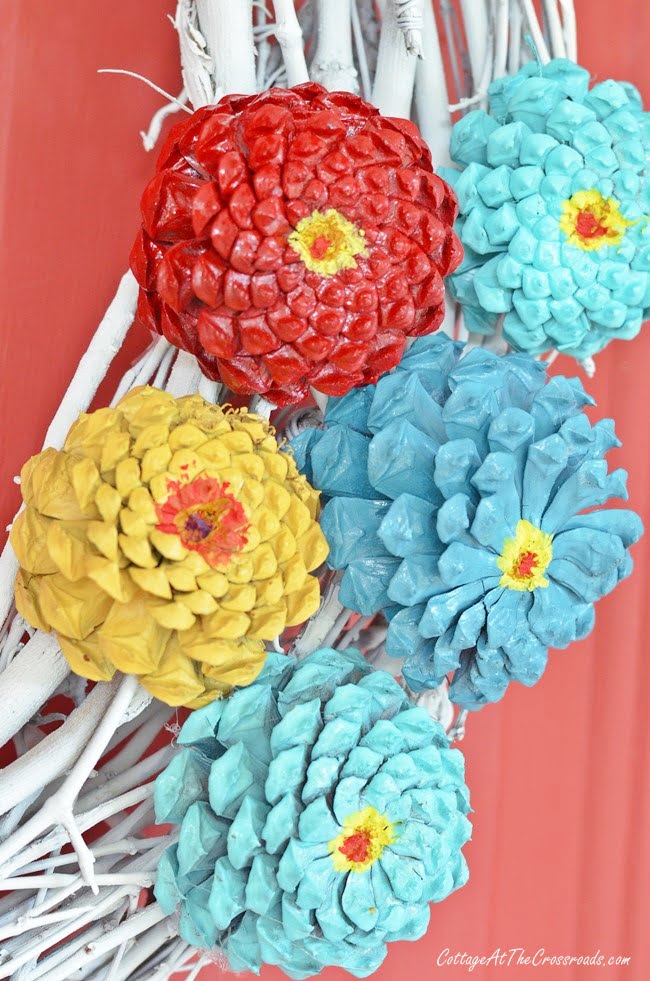 You remember my pinecone flowers, don't you? Well, I'm getting quite a reputation in the blogging world for my pinecone projects. Yep, that's me-the pinecone lady!
We just happen to have a large pine tree in our yard that drops a bazillion cones. That tree probably knows that I can't bear to throw those gifts from nature away. So I collect them in a big container until I dream up another use for them .
So I thought I'd share some of those cones with you by having a pinecone flower giveaway! I'll randomly select one winner to win some pinecone flowers painted in the color of your choice.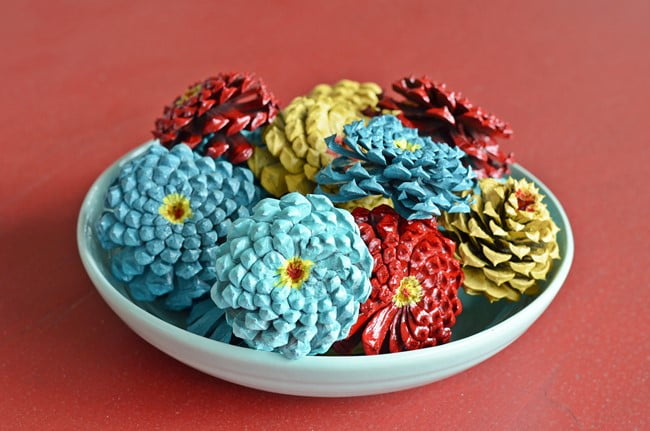 These pinecone flowers look just like zinnias and look very pretty displayed in a bowl.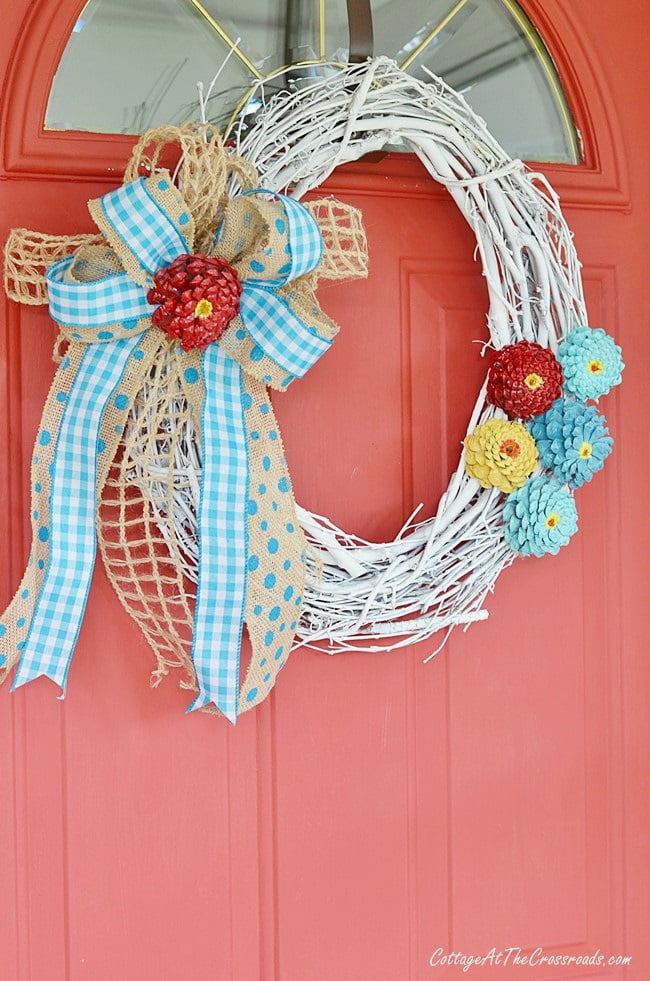 But they look equally pretty on a wreath! This is a summer wreath that I made with pinecone flowers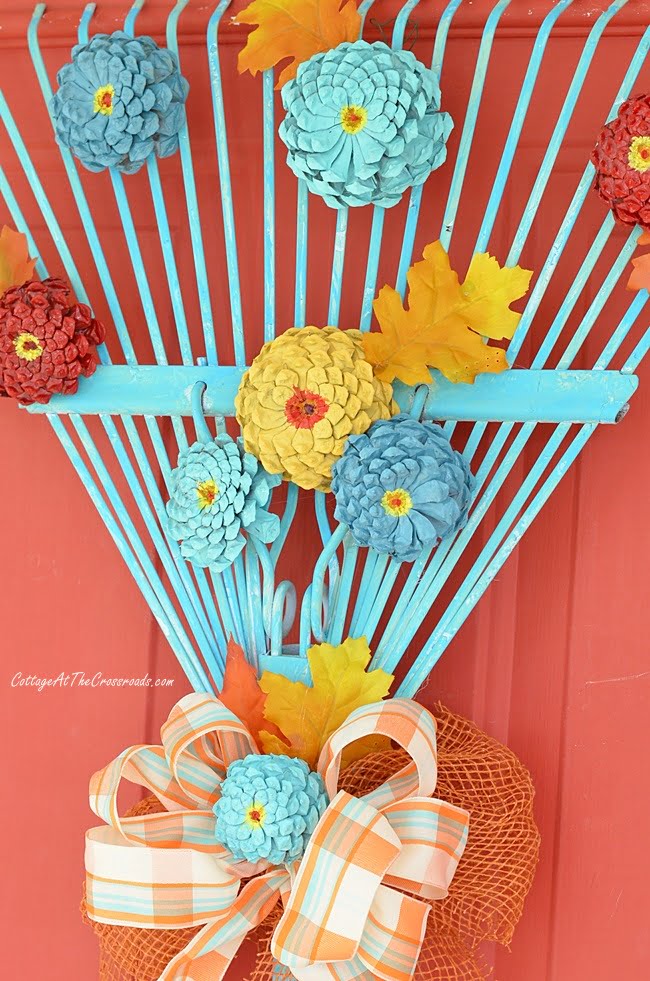 Those same flowers made a reappearance that fall on this rake wreath.
There is so much that you can do with a pinecone flower. A simple, simple project is to just hot-glue them onto skewers and stick them in a vase for an everlasting arrangement. For more ideas, just do a search on Pinterest. The most interesting one I've seen lately is where the pinecone flowers were painted various shades of the same color. I'm sure you'll find a wonderful use for them.
To enter the giveaway, just leave a comment on this post. For an additional entry, become a subscriber to our blog or let me know if you are one already. The winner must live in the continental US and the giveaway will remain open until Wednesday, March 21.
Update: This giveaway has now closed and the winner has been contacted by email.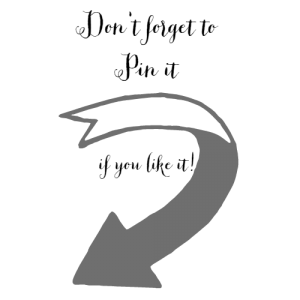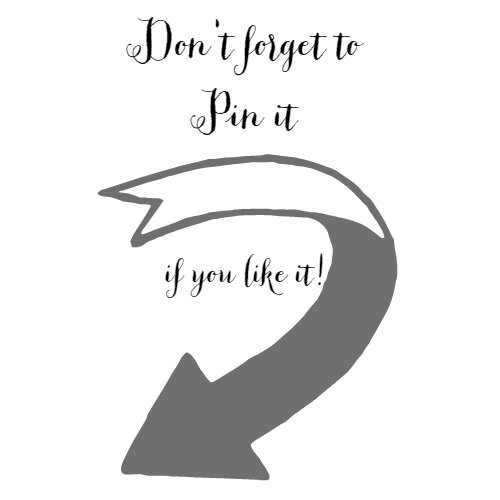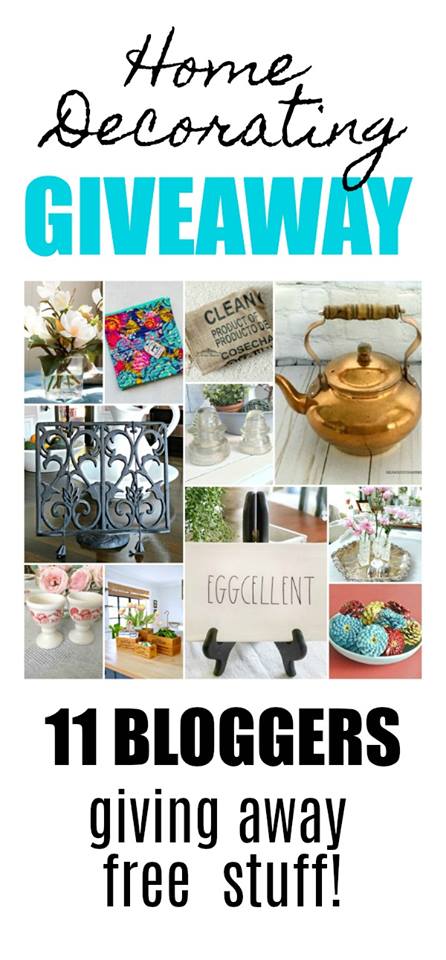 Don't forget that you can enter the Thrifty Style Team's Grand Home Decor Giveaway on any of the blogs below. Just click on the links below and good luck!