Hello friends! I hope that you had a merry and blessed Christmas and are still enjoying the holidays with your loved ones. We had one of the best Christmas Eve celebrations here at the Crossroads. My brother surprised us with a visit and arrived on my mother's birthday. She turned 94 on Dec. 22. The next day we picked up 3 of our grandchildren and brought them here with us. And then the rest of the family gathered for our traditional Christmas Eve celebration which is a whole lot of fun and laughs.
But before everyone arrived, I did get around to doing some major cleaning in the kitchen so I'm passing along this cleaning tip. This guy here in the photo is had my kitchen clean and sparkling in no time!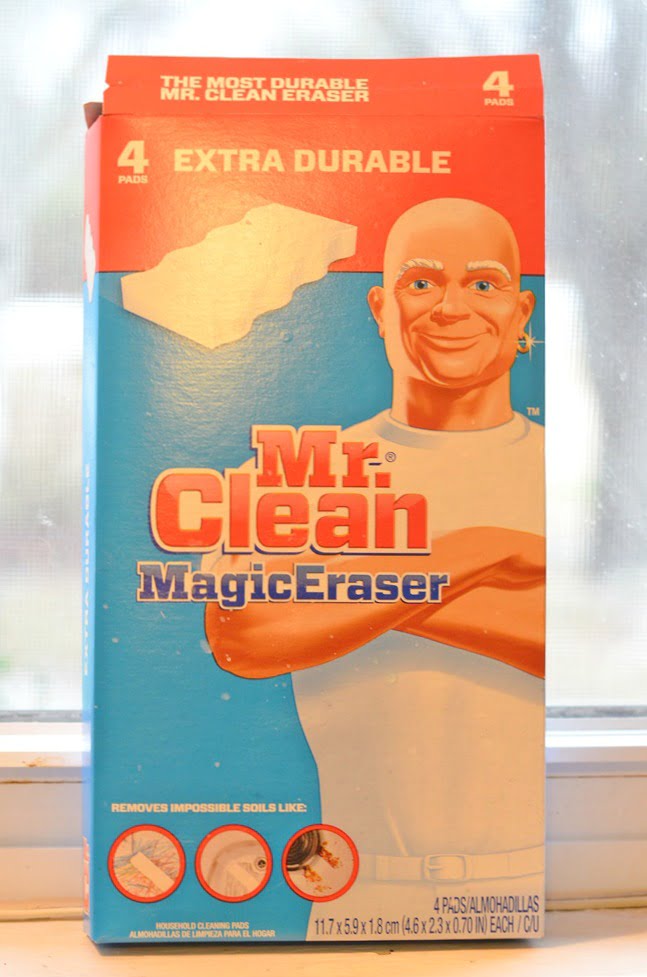 Yes, that's right. I used Mr. Clean Magic Eraser on just about every surface. If you have only used these magic erasers to clean marks off walls, then you are missing out on many of the other uses of these magical sponges!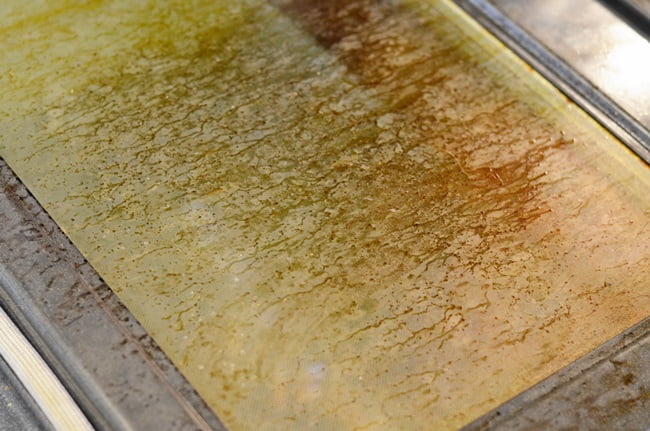 Gosh! I'm almost ashamed to show you how dirty the glass in my oven door had gotten but I attacked this grime with a wet Magic Eraser, and it truly was magical how clean I was able to get the glass. I did add just a bit of Dawn dish detergent to cut the grease, but it was amazing how quickly I was able to clean this without smelling up the whole house by turning on the oven cleaner!
So then I moved onto the cook top, the cabinets, the baseboards, and even the floor (we have cork tiles which could be the subject of a whole 'nother blog post!) Then I had a few sterling silver serving pieces that were tarnished so I used the Magic Eraser on them. I scrubbed a pot that I use to make tea in and it completely removed all the tea stains. So I grabbed some coffee cups to remove coffee stains. The coffee pot got a scrubbing too and looked brand new when I was finished with it. Wish I had grabbed my camera while I was doing all of this to show you how amazing these things looked, but I was in a hurry to get everything done and I didn't want to stop the cleaning frenzy!
So that's it for my cleaning tips! Luckily, my blogging friends on the All Thing Creative Team have tons of organizing and cleaning tips for you today.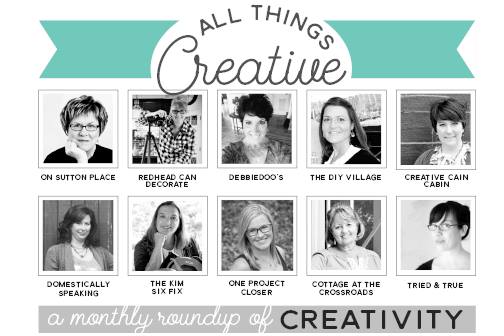 The members of the team are: Ann from On Sutton Place, Julie from Redhead Can Decorate, Debbie from Debbiedoo's, Jacque from The DIY Village, Dawn from Creative Cain Cabin, Maryann from Domestically Speaking, Kim from The Kim Six Fix, Jocie from One Project Closer, me, and Vanessa from Tried & True.
I hope you have time to visit all of these ladies today, but if you don't, just pin the graphic below so that you can get back to all of these fabulous organizing and cleaning tips!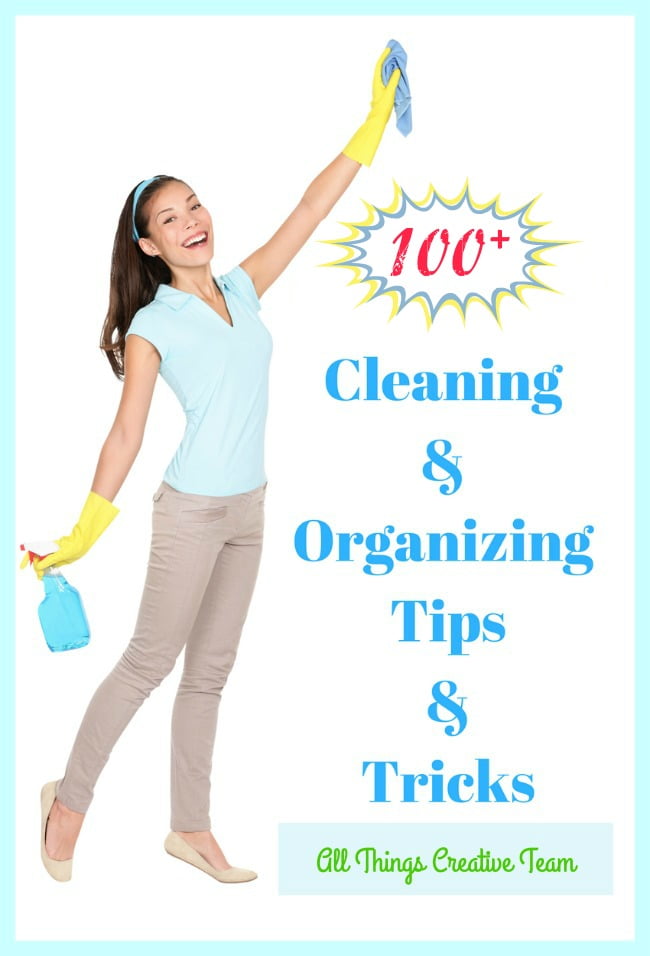 I can't wait to check out all of these organizing and cleaning tips because after the Christmas decorations come down, everything has to be cleaned and organized, doesn't it?