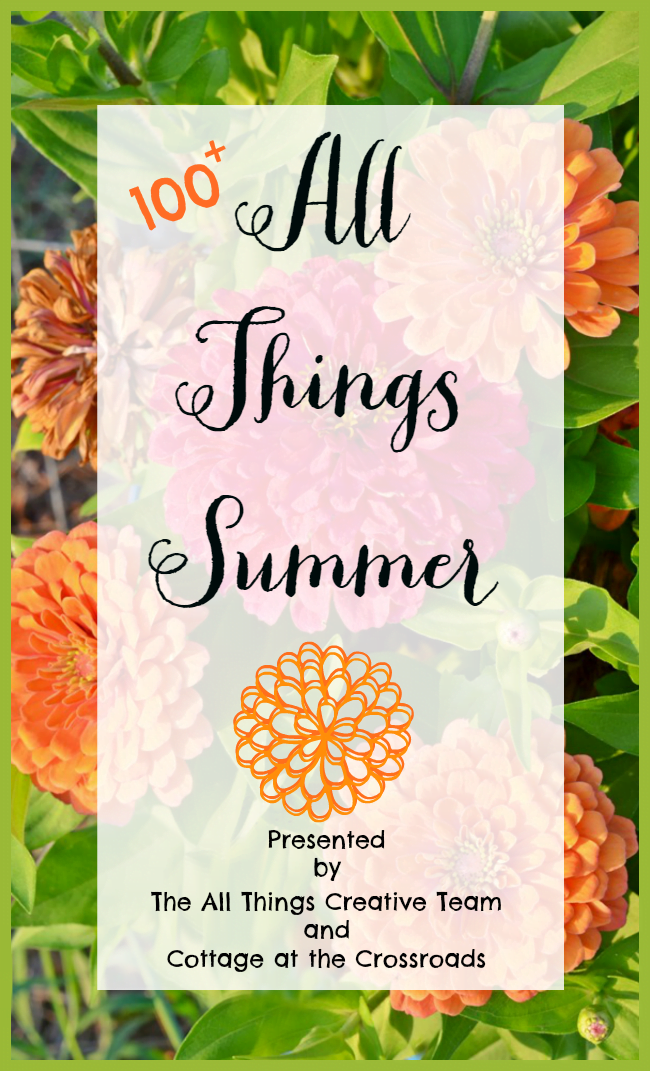 Summer is here and the All Things Creative Team has gathered over 100 of their best ideas to help you celebrate!
Summer is all about fun, food, family, and frivolity and we have it ALL right here for ya!
This post may contain Amazon or other affiliate links. As an Amazon associate, I earn from qualifying purchases. If you purchase anything through any affiliate link, I may earn a small commission at no extra charge to you. All opinions are my own.
And speaking about family, our grandgirls were here visiting for a few days. We had the BEST time giggling, laughing, and just enjoying being with each other. We ate our fill of fresh tomatoes, blueberries, and cantaloupe from the garden. Ah, summertime, there's nothing like it!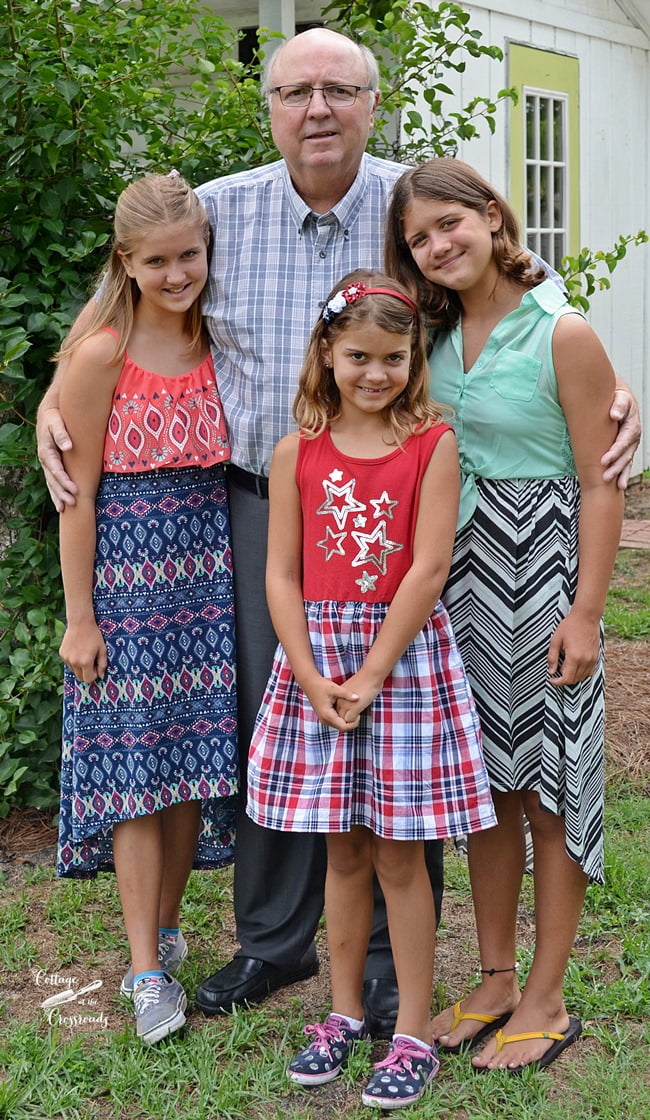 Here's proud Pop with his girls!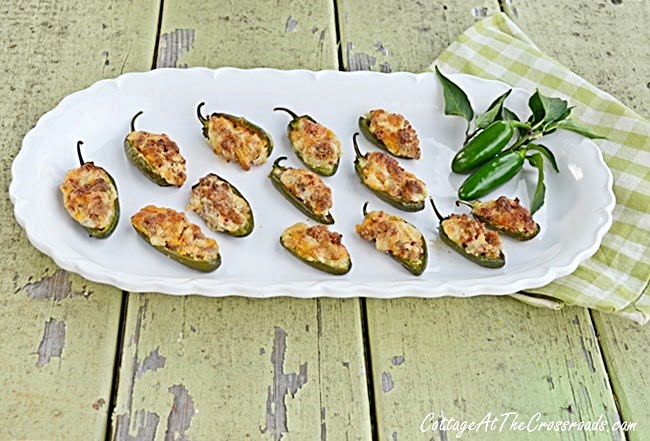 And I taught the oldest how to make stuffed jalapeno peppers, which I've linked up below just in case some of you have some peppers growing!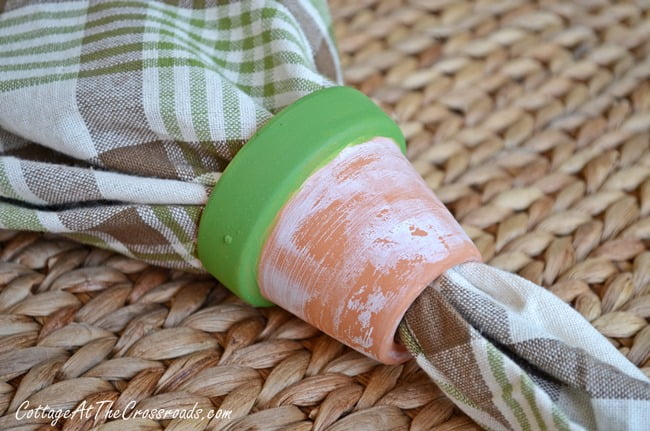 If we had had a little more time, I would have done a craft activity with them such as making these terracotta pot napkin holders, but they were only here for a few days.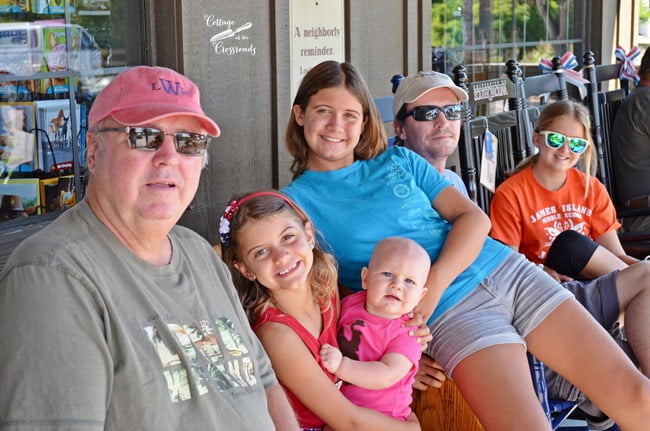 We took them back this morning and met their dad halfway at a Cracker Barrel. So sad to see them go, but hopefully we'll be seeing them again this summer.
That's what summertime is all about-spending time with family and friends. And speaking of friends, these ladies below are some of my favorite people that I love to get together with once a month here on the blog.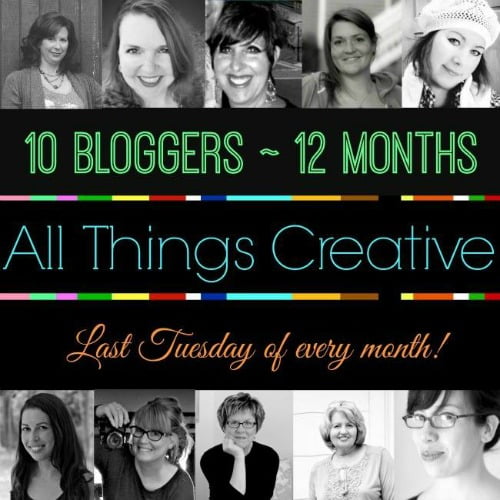 They are:
Domestically Speaking, A Little Claireification, Debbiedoo's, The DIY Village, Creative Cain Cabin, The Happier Homemaker, Redhead Can Decorate, On Sutton Place, me, and Tried & True.
So be sure to visit them all by clicking on the links below.
Ready for some of the best summer inspiration around? Then, let's get this party started!