Exciting News!
We've opened a shop on our blog!
We've been busy making some changes on the blog lately! If you take a look at the navigation bar, we've added two new things. One is our new shop called "The Shop at the Crossroads." To find it, just click on the word SHOP.

Our blog designer, Michelle from Shabby Creations, created this wonderful header for our shop page.
And I've been busy photographing and entering information about the items we have for sale.
Most all of the items are vintage items that Leo and I have found at various places. We figure that if we like the items, there is a good chance that someone else will, too.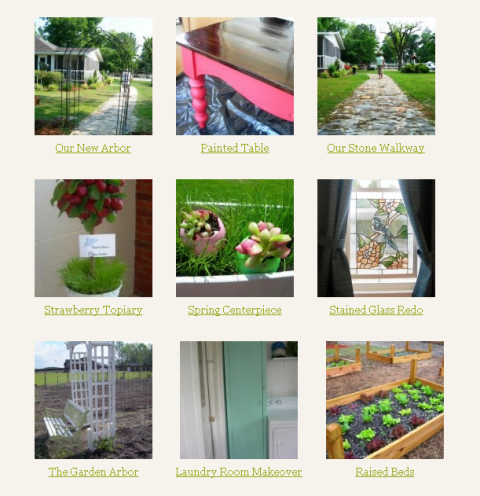 We've added a project gallery to our blog, too. Just click on the word PROJECTS on the navigation bar to see all those things that have been keeping us busy around the Crossroads.
Thanks for all your support for the past two years and we hope you like the new additions.
I'm joining:
Metamorphosis Monday@Between Naps on the Porch
Wow Us Wednesday@Savvy Southern Style
Share Your Shop Blog Hop@Dolly's Designs