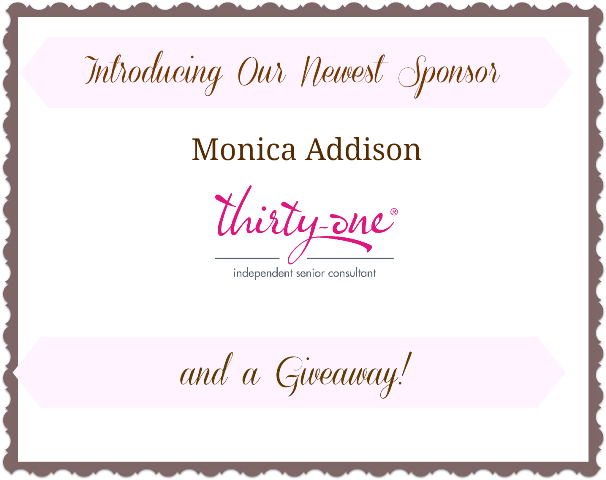 I'm so excited to introduce our newest sponsor, Monica Addison, who is an Independent Consultant with Thirty-One Gifts! Have you heard of Thirty-One? They are a company that sells gorgeous bags and totes in a variety of styles and colors. And most all of them can be personalized, too.
Monica and I used to teach together years ago so I was delighted that she wanted to become one of our sponsors. I first became acquainted with this company when I attended a Thirty-One party hosted by someone at our church. I was impressed with the quality of the products and bought the grandgirls the cutest cinch bags to put all their gear in when they go to the pool or the beach.
So, of course, I was curious as to why the company was called Thirty-One. This faith based company takes its name from Proverbs 31 which honors and celebrates women. So for the past 10 years, the company has been very supportive of women who have wanted to supplement their incomes or establish new careers as direct salespersons.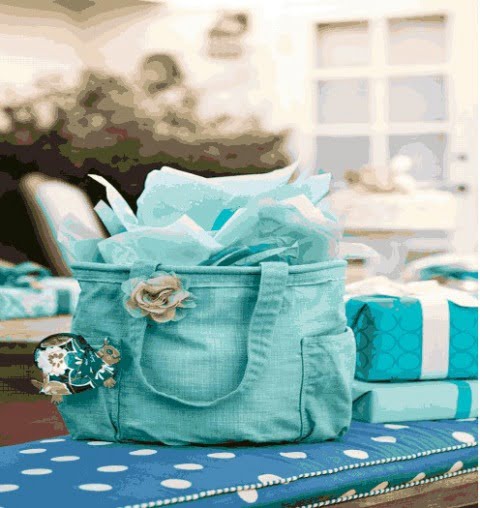 Thirty-One products come in pretty colors and patterns and have solutions for all your organizing and transporting needs. Here's one of their totes in a favorite color of mine.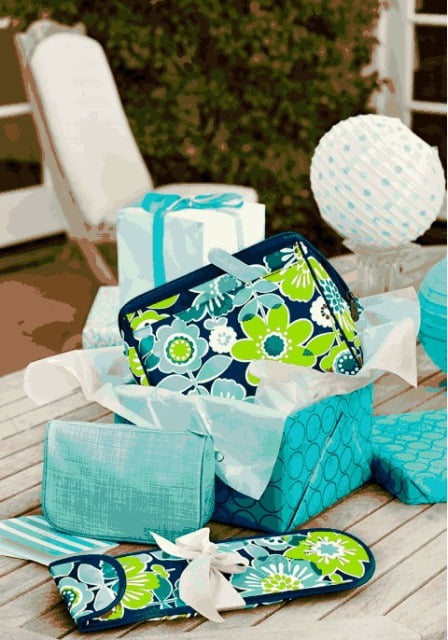 This is one of their summer patterns called "Best Buds" and I just love the blue and green combination.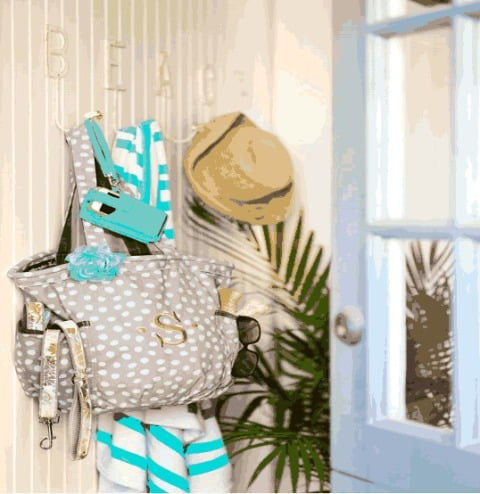 I love this tote with the polka dots and the wristlet that can hold a phone, too. And Lucy would love a new, stylish dog leash!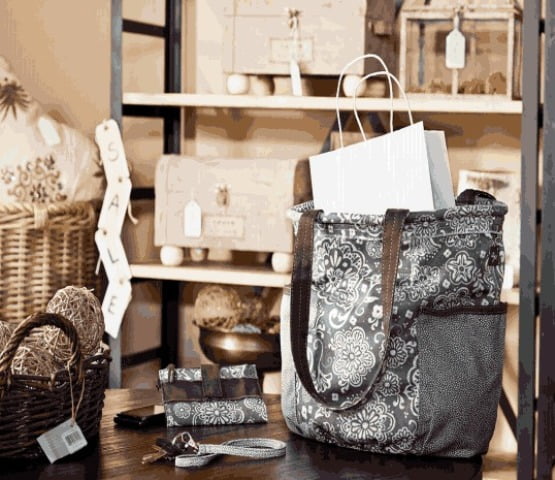 How about this pretty print on the Retro Metro bag including the matching accessories?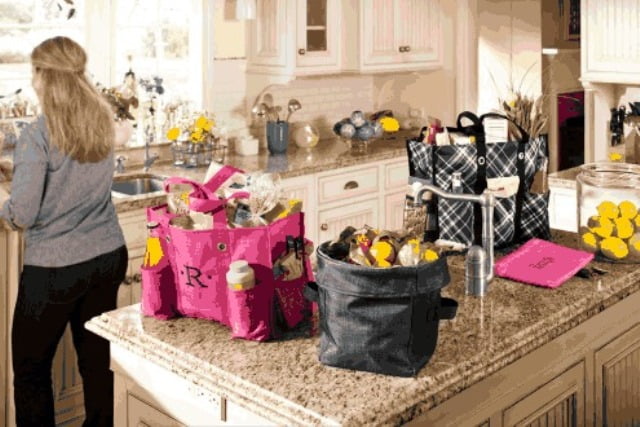 Thirty-One has so many great products that will keep you organized. Some of the bags are thermal lined so that you can carry food on the go. All of the products make great gifts so anytime you'd like to order, you can click on the Thirty-One button on the sidebar.
You can also visit Monica's Thirty-One website to learn more about becoming a Thirty-One consultant. For a very small investment ($99 for an enrollment kit) you can be in business!
But right now, Monica has generously donated a $50 gift certificate and we're going to have a giveaway!!! One lucky reader will get to spend the $50 on anything from their current catalog.
To enter, follow the directions on the Rafflecopter entry form and good luck to everyone! Contest is open to residents of the US only.