More Windhams are moving home to the Crossroads.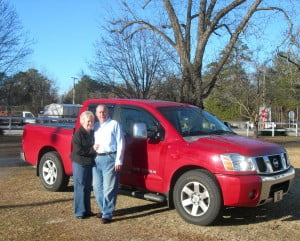 Leo's brother Jim, and his wife Jean, are building a new house next to us. This past weekend, they stayed with us in the cottage at the Crossroads. On Saturday, they asked us to go with them to help pick out tile and granite. So off we went in the red truck.
Our first stop was at The Granite Store.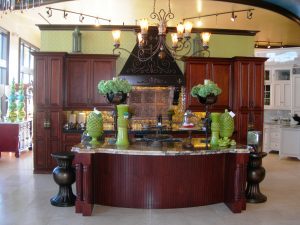 They had georgeous displays like this one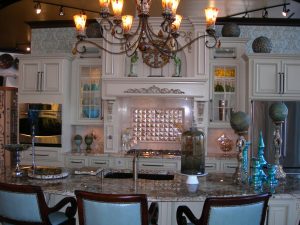 and this one.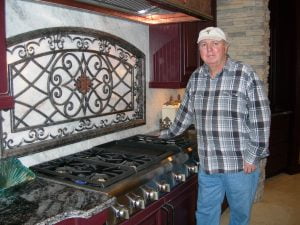 I think Leo is dreaming about having this cooktop in our kitchen at the Crossroads.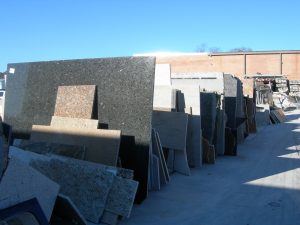 After selecting their slab of granite, they headed back inside to make some more selections.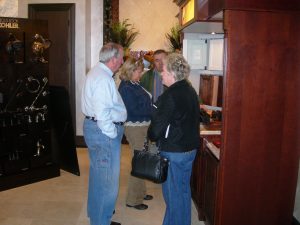 I love, love, love looking at all the materials available. I've seen so many beautiful kitchens in blogland, and I've even found my dream kitchen on one of my favorite blogs. Here it is.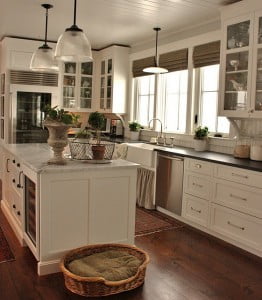 Can you guess whose kitchen this is? If you need a little help, then here's the link http://fortheloveofahouse.blogspot.com/2011/01/kitchen.html
We plan to renovate the kitchen at the Crossroads some day, and this kitchen has everything that I could possibly want except the money to pay for it!
Meanwhile, I'm happy to help someone else plan their kitchen. As I told my sister-in-law, I can easily spend someone else's money! Next we were off to the tile store, then a fabric store, and finally a lighting store that was closed. Why would a lighting store be closed on Saturday?
We figured that the guys had had enough shopping by then, so we picked up some steaks to grill out.
Nothing like a steak and a Crown to make your men happy.
It won't be long before they'll finish this house, and soon we'll have our new neighbors-more Windhams.