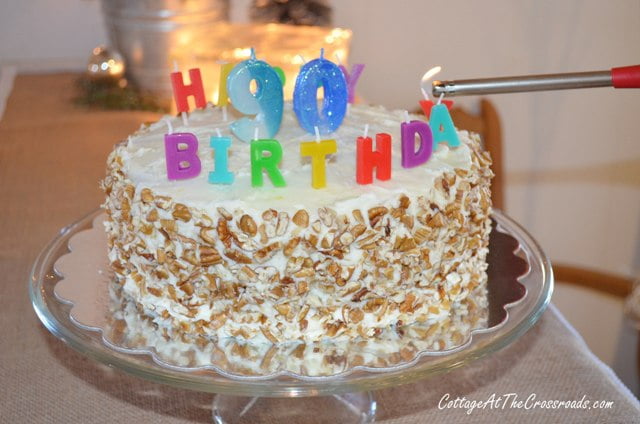 Yesterday we had a birthday party.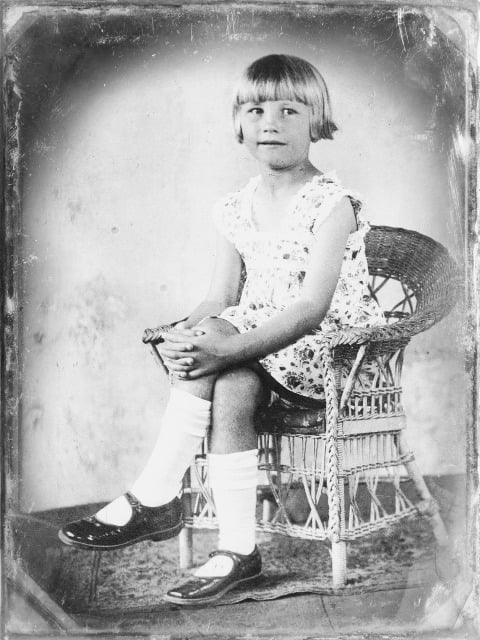 Mother turned 90 yesterday. This is Velma Lou when she was a child.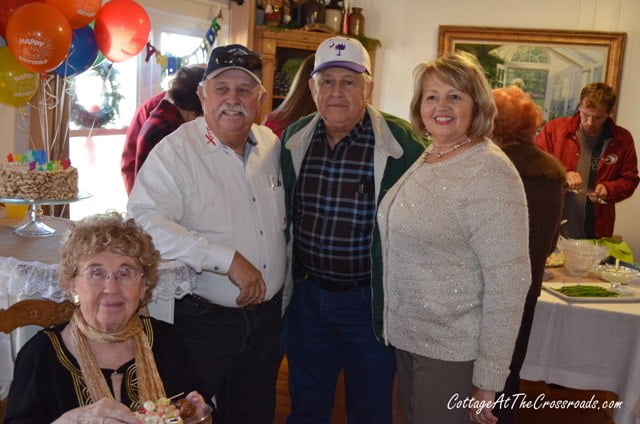 And here she is surrounded by her 3 children-Ken, Don, and me.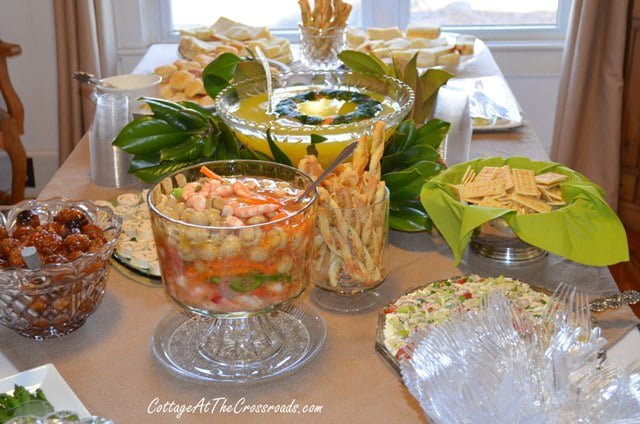 We had plenty of party food for our guests, including this marinated shrimp. I haven't given y'all the recipe for this yet, but I need to do that soon. It's so good!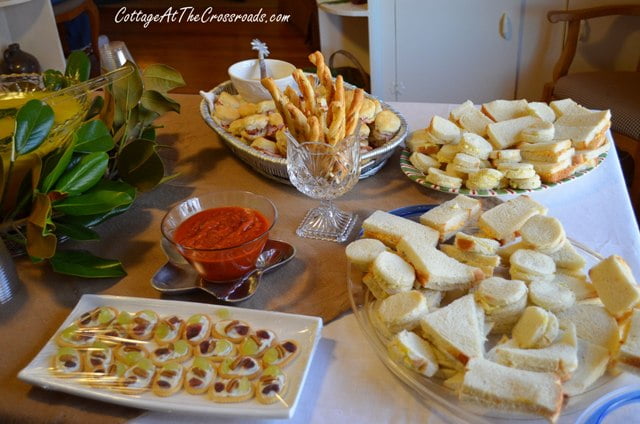 My sister-in-law Jean helped me prepare some of the food, and my mom made a lot of sandwiches for her own party!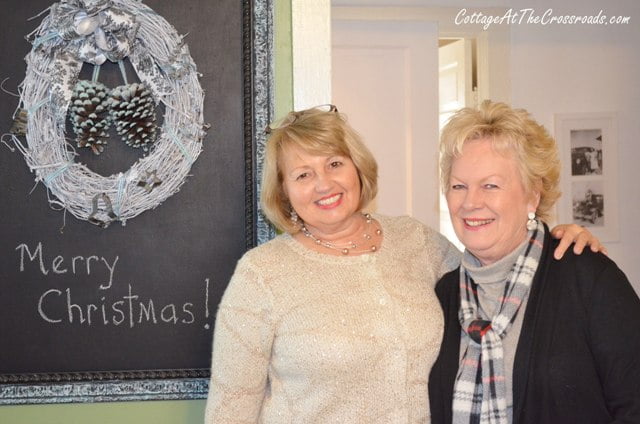 Jean's husband Jim, who is Leo's brother, set up his karaoke system outside. He had some big band music playing for the party.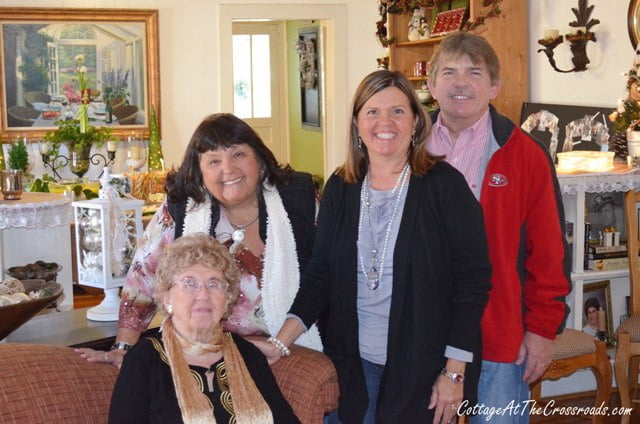 Lots of family came, including these cousins Brenda, Paula, and Paula's husband Chester. I had not seen these cousins for many years so I was thrilled that they came.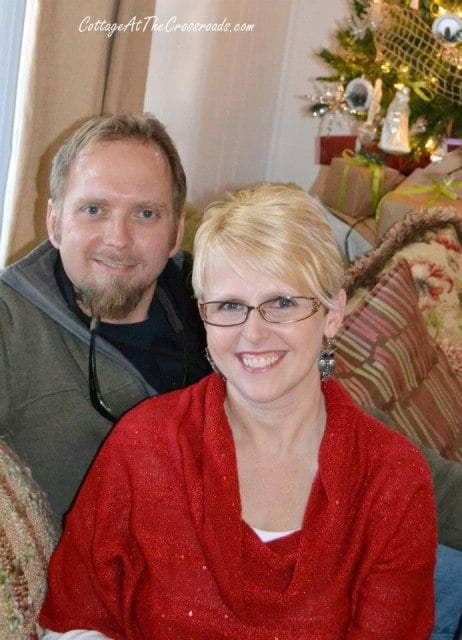 My niece Donna and her husband Scott came.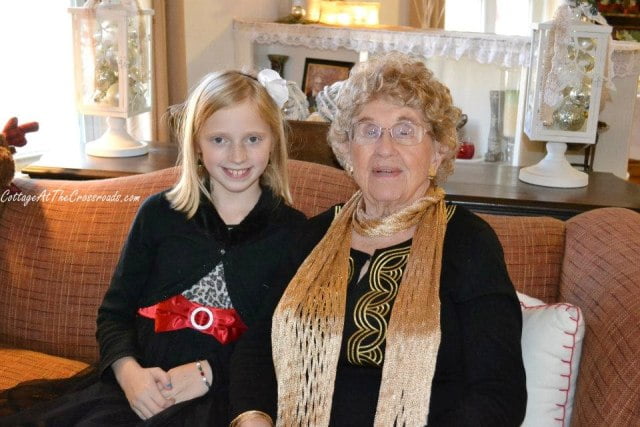 Isn't this a sweet picture of Donna's daughter Lauren who is Mom's great granddaughter?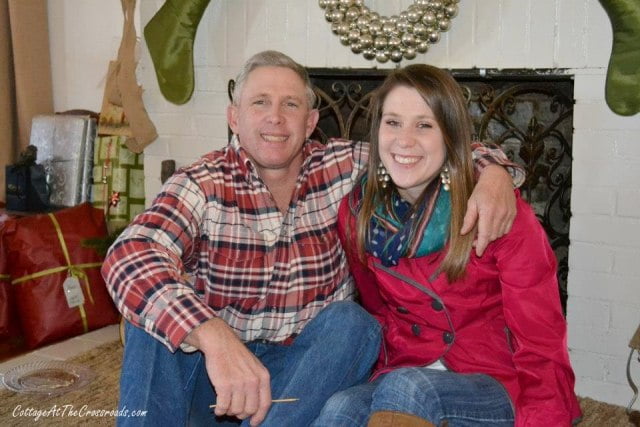 This is my nephew Allen with his daughter Savannah who is another great granddaughter.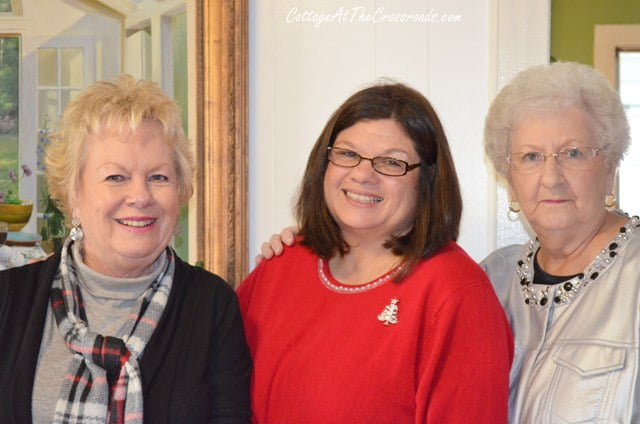 Along with family we had a lot of good friends like Lorraine and Pat who stopped by.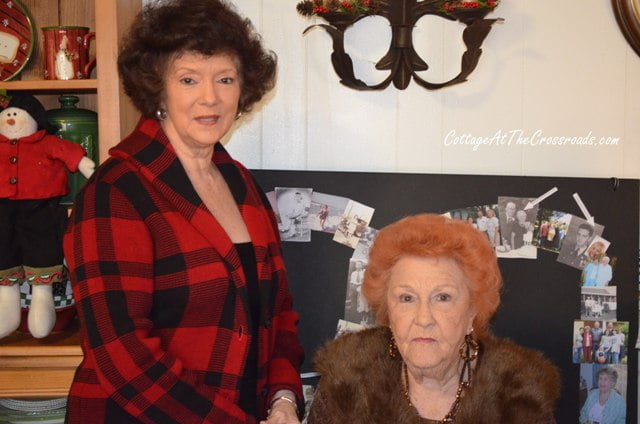 Betty and her mother Thelma came. Behind them you can see the poster I made with photos of Mom at different stages in her life. The photos made the shape of the number 90. (Got that idea on Pinterest!)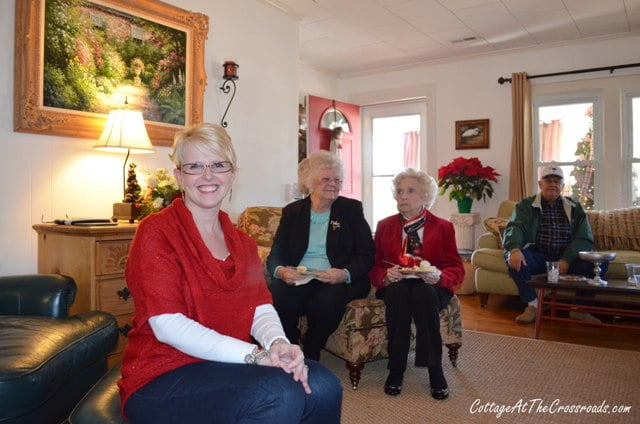 Here's my niece Donna again along with good friends Doris and Sis. My brother Don is on the sofa. Donna is his daughter.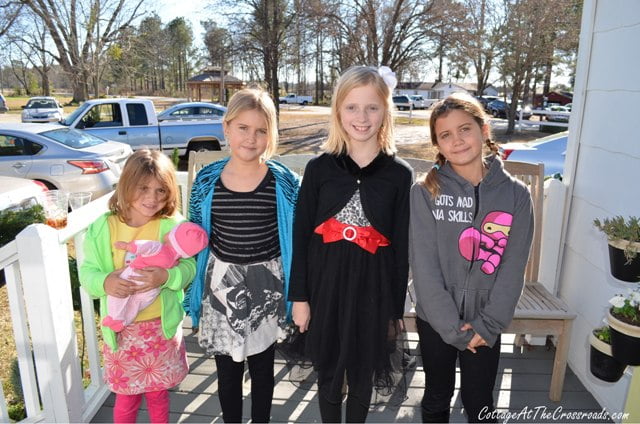 All of these girls were having a good time yesterday. It was the first time that they had met one another.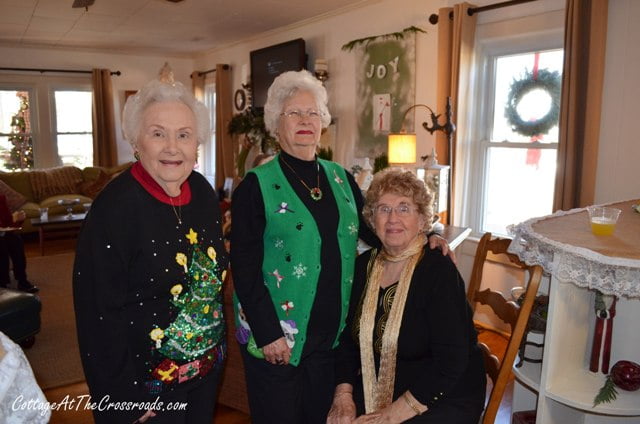 Here's Dot and Jean along with my mother. I'm sorry that I didn't get a picture of everyone who came. There were some family members and friends who couldn't come, but they all sent their good wishes.
I asked my mom today how she felt about her birthday party, and she declared that it was the best party that she'd ever had in all of her 90 years!
We're so blessed!