Yesterday I went to the mailbox and this package was inside.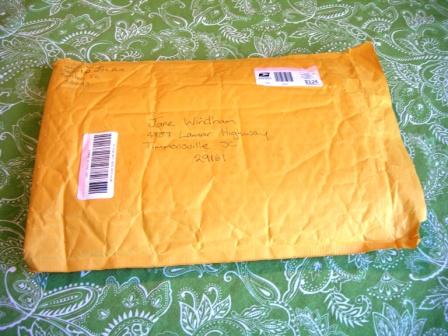 The package was from Kelsie at Our Country Home. During the month of August, she had a Magical Giveaway and I won!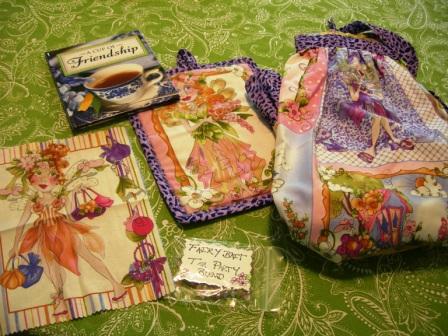 Inside the package was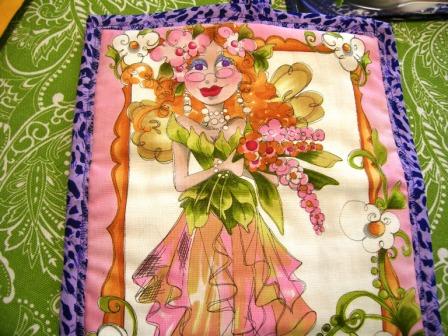 a pot holder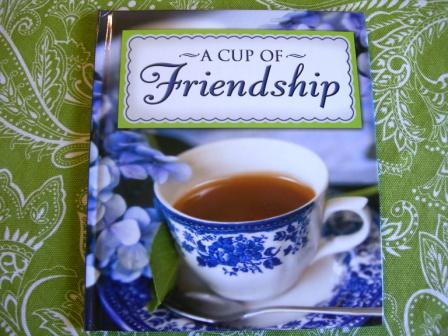 a book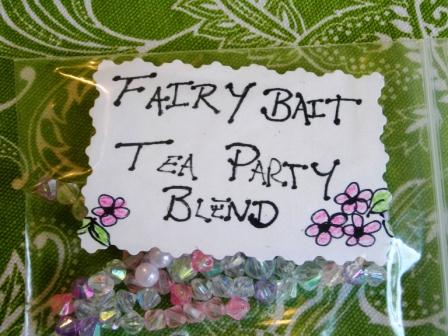 some fairy bait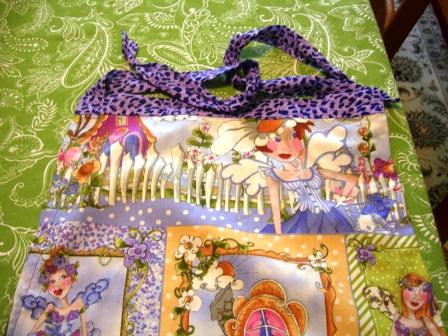 and an apron.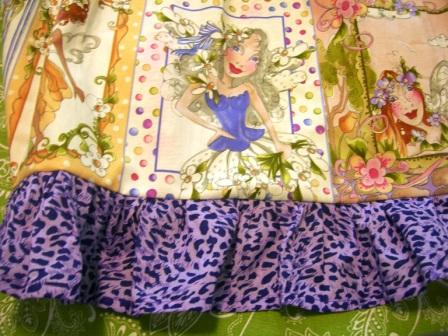 Look at the darling ruffle on the apron.
All of these items are special to me because they were handmade by my blogging friend,  Kelsie.  She lives in Florida, and is a fashion designer of 16 inch  fashion dolls. No, I don't mean Barbies. She designs clothes for highly collectible dolls.
Kelsie is originally from Australia but she has lived in the United States for the past 11 years. We seem to have a lot in common. For example:
We both like to garden. We grow flowers and vegetables.

We're living on land that has been in our husbands' families for generations.

We both have pear trees and pecan trees in our yards.

We compost.

We like to photograph our flowers.

We're both learning how to live a more simple life.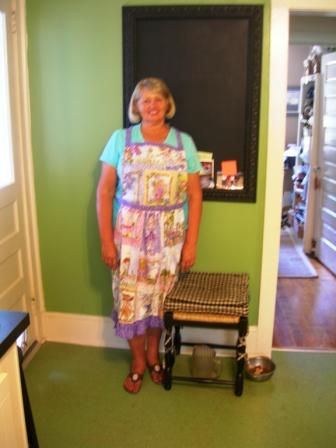 So here I am in my new apron.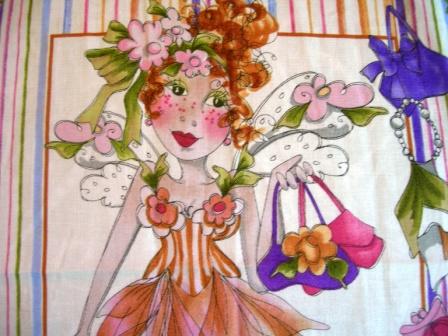 If only I looked a little more like this sweet fairy!
Here's a wonderful quote from the book Kelsie gave me.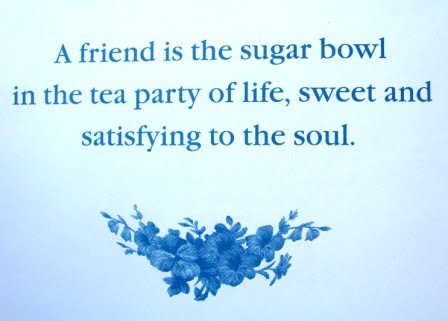 You're just my cup of tea, Kelsie. Thank you for my gifts.