Most of you know that Leo and I attended the Haven 2012 Blogging Conference about a month ago. We came back from the conference with all sorts of information about how to make our blog better. Some of the information we've already put into place on our blog. Most of it is the "behind the scenes" kind of things that you do to help your blog grow.
What we found out at the conference was that there was so much that we didn't know or understand about the following!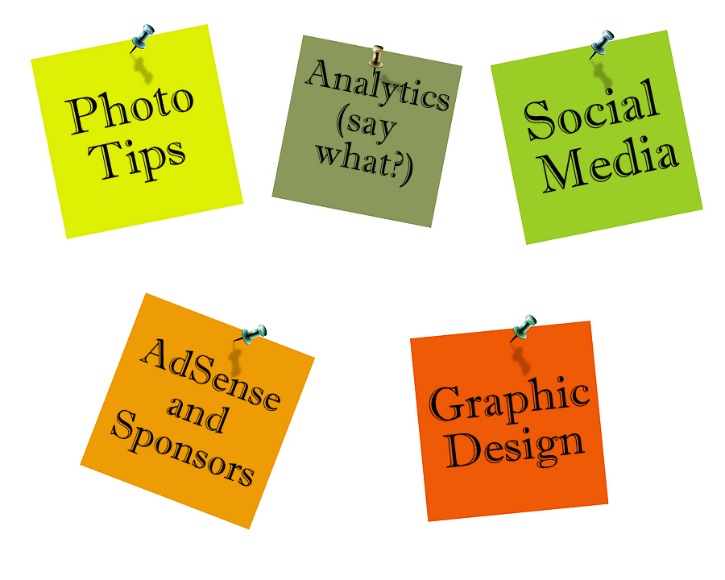 But bloggers are notorious for helping each other out and willingly pass along what they've learned to others.
So one day I was sharing a little of what I had learned with my blogging friend and sponsor Ann from On Sutton Place. Ann didn't get to attend the Haven conference, but I had promised that I would share what I learned with her.
And since both of us had been wanting to have our own Linky party, the idea just hit us that this could be our first linky party!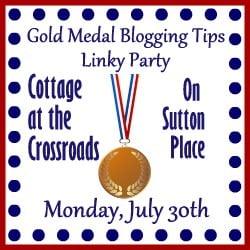 So we'd love it if you'd link up your best blogging tips on Monday, July 30th. Your post can be a new one or old one as long as the information is current and relevant.  We think it will be so helpful to have all the tips in one place for new and seasoned bloggers, as well as for people who are thinking about starting a blog.
Because this is our first linky party and we don't want it to be a no show, Ann and I are enticing you with this giveaway!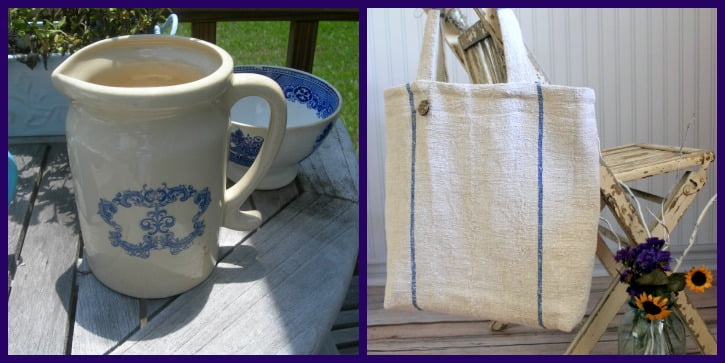 Ann is giving away one of her brand new grain sack tote bags, and I'm throwing in this vintage pitcher that I found at the auction yesterday.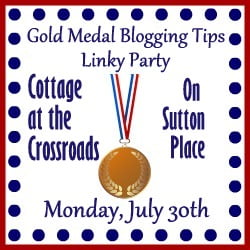 So please do us a favor and post this button somewhere on your blog with a link back to this post and help us get the word out about our party!
Note: Permission to use the gold medal image for our button was obtained from Dixie Allan here. Y'all don't try to use those Olympic rings. They are heavily trademarked!