We've been getting ready to garden this week. It started on Monday with Leo building some raised beds.
You see, last year we were gardening virgins. Neither one of us had planted a garden since we were kids. Our garden was in a field that had not been planted in at least 40 years. So the weeds were rampant no matter how much we hoed. They grew overnight, especially the nutgrass. We fought them all spring and summer, but we still had plenty of delicious and beautiful vegetables. And the garden looked good, too. As a friend said," You may not have the best garden around, but you have the most talked about garden." The fence that we erected was the subject of much speculation. Everyone wondered what wild and exotic animals we were going to put inside, but the truth is, we just wanted to keep the deer out. Soon we became known as the "people with the garden at the Crossroads."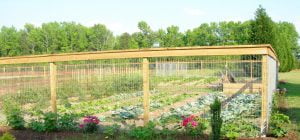 We had enough vegetables to sell at a produce stand we set up next to our house. We called it "The Garden Shed."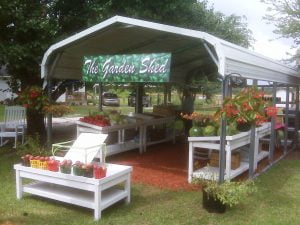 Although it was fun and we met a long of nice people, we decided not to do it this year because it took away from our time in the garden. We'll enjoy what we grow, and besides, we'd rather give it away than sell it.
Now, back to the raised beds. We should be able to keep the weeds out, and it'll give them a little more to talk about when they drive by the Crossroads.
Around here it's tradition to plant your potatoes near Valentine's Day so Leo picked up the spuds at Darlington Feed and Seed. He also took a soil sample to the Clemson Extension Office. For a nominal fee, they analyze your soil to determine the ph level and recommend the treatment needed to condition your soil for maximum production. It's amazing how much you can learn about gardening in just one year, but think about how much more there is to learn. That's the beauty of gardening. Every year is a new challenge.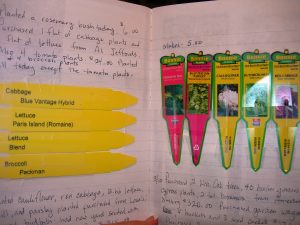 Last year we kept a garden diary, but this year we'll be using the blog to document our progress. We invite you to keep up with what we are doing, and we're wide open for suggestions.