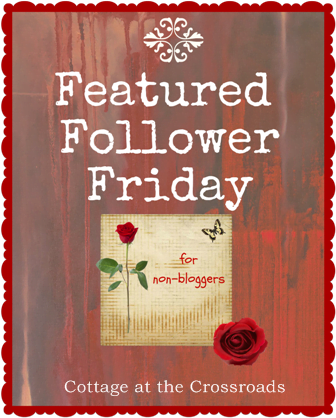 It's time for Featured Follower Friday, and I am happy to recognize one of our biggest supporters of our blog.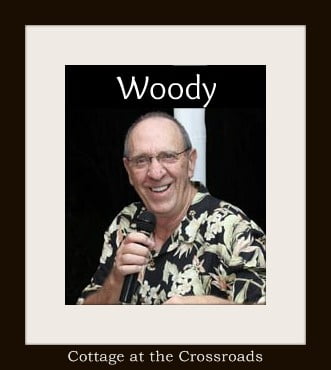 It's Woody Windham, Leo's brother! Woody has been a big supporter of Cottage of the Crossroads from the beginning.
I suspect it's because of his strong sense of family tradition and the connection he has to the old house here at Windhams Crossroads.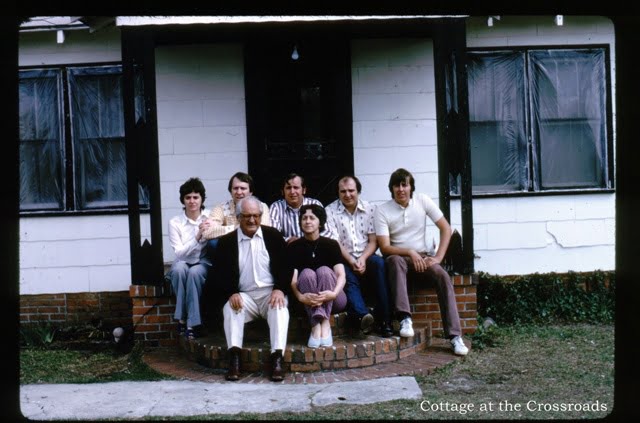 Pictured: seated are their parents Woodrow and Sarah Windham, standing left to right and oldest to youngest are Mary, Woody, Jim, Leo, and Paul
Woody has been on the radio for over 50 years. He was living in the old house when he started his career in 1960 at WDAR in Darlington, SC.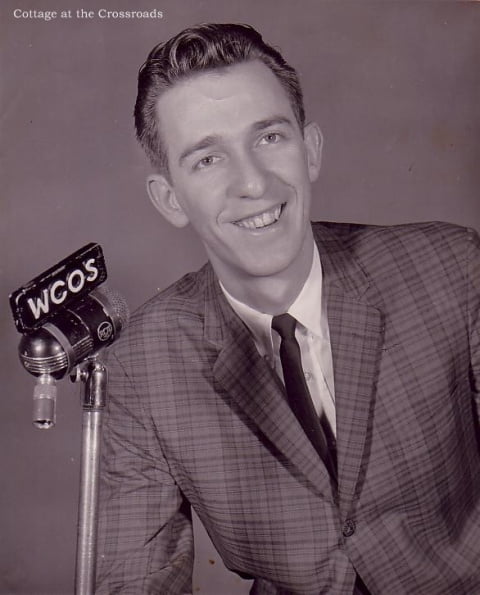 Early on, Bob Fulton (the voice of the Gamecocks at the University of South Carolina) recognized his talents and brought him to Columbia, SC to work at WCOS.
For those of you who can remember the early and mid-sixties, Woody was the star disc jockey, broadcasting from the roof of a drive-in restaurant.Leo said one of Woody's favorite on-air sayings was, "I'm not talking too fast-you're listening too slow." Generations of teenagers in Columbia grew up listening to Woody.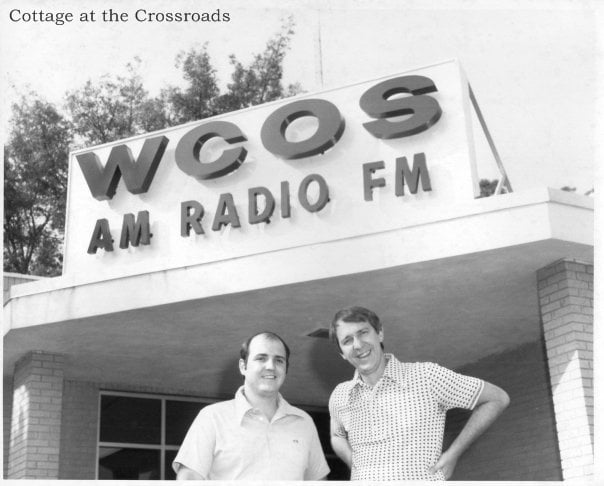 In the early 70s, while Leo was attending the University of South Carolina, he needed a job so his older brother taught him how to do radio. In 1971, the Windham Brothers Show was born.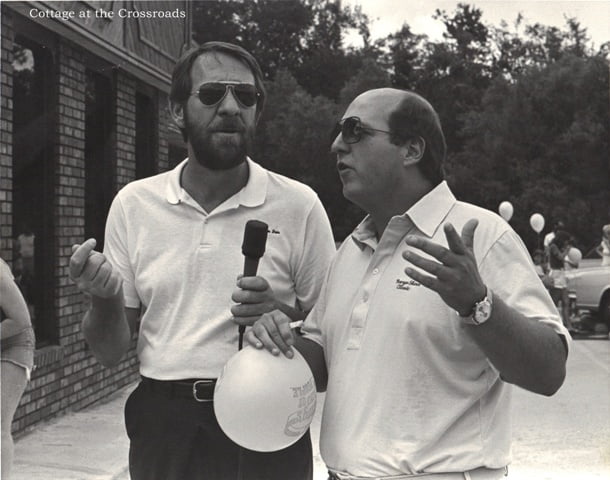 For many years, they brought their unique brand of humor to the air every morning on the Windham Brothers Morning Show.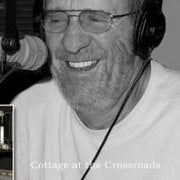 Leo has since retired from radio, and Woody continues with his passion. You can hear him Monday-Friday from 7 to 10 AM on WIS radio.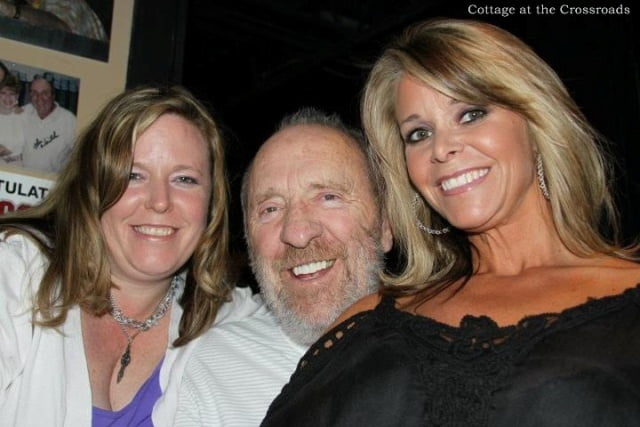 Throughout his career, Woody has not only worked on the radio, he has owned and operated several dance clubs. Today he and two of his daughters, Jennifer and MacKenzie, own a club called……..The Woody!
This year Woody and his wife Jean will celebrate their 50th wedding anniversary. By the way, Jean was born and raised just a few miles from Windhams Crossroads.
In spite of all the fame and fortune during his career, Woody has never forgotten his roots. So thanks Woody for all your support, and that is exactly why you are our Featured Follower this Friday!