It's time for Ten on the 10th, and I'm sharing my favorite BB cream which is L'Oreal Paris Magic Skin Beautifier BB Cream.
This post may contain Amazon or other affiliate links. As an Amazon associate, I earn from qualifying purchases. If you purchase anything through any affiliate link, I may earn a small commission at no extra charge to you. All opinions are my own.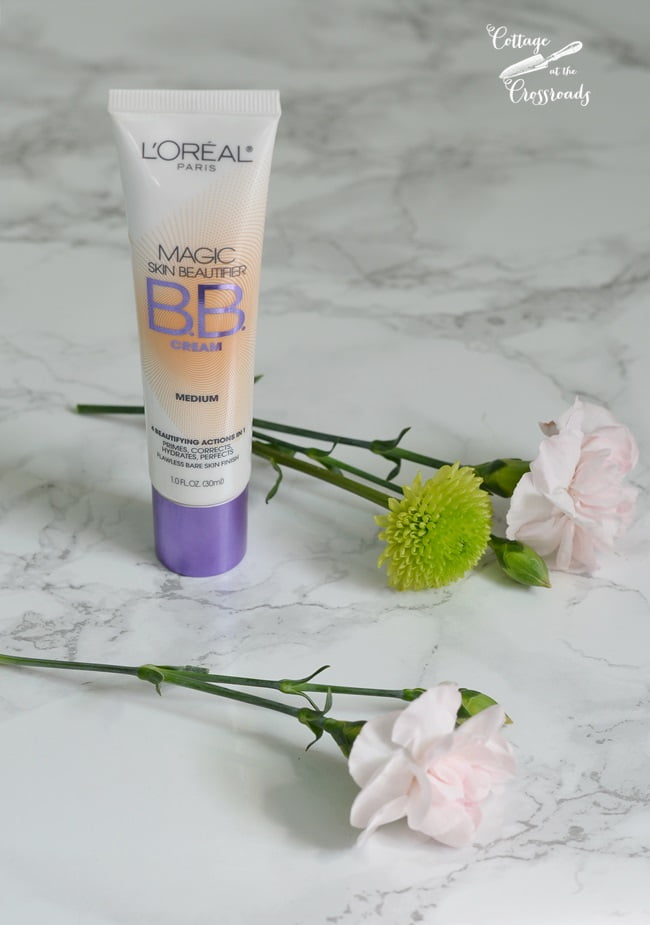 Not sure what a BB cream is? The initials BB stand for beauty balm. And, of course, there are CC creams, and now DD creams. Pretty soon the cosmetic companies will be running through the entire alphabet!
Confused? Well, there really is little difference between all of those except in name only, according to my research. L'Oreal says that this cream primes, hydrates, corrects, evens, and perfects.
I've only used this brand of BB cream, and I really like it.
Why, do you ask?
It costs less than $10
It does NOT have a SPF
It is very lightweight and looks natural
It matches my skin tone perfectly
It gives me a matte, flawless finish with little effort
It lasts in our summer heat without melting off my face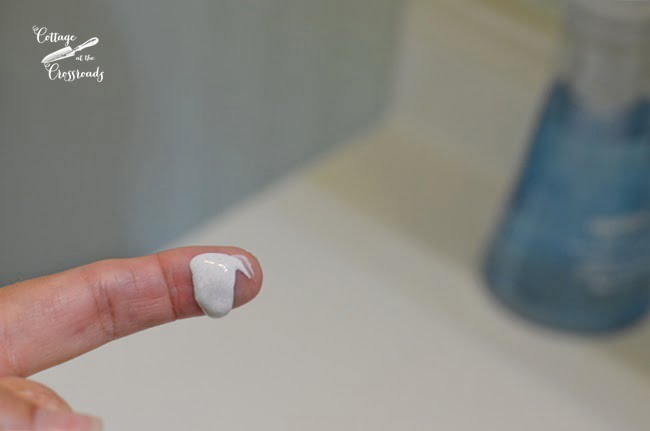 This stuff really is magic and aptly named. When it comes out of the tube, it is a grayish white color. It contains some sort of encapsulated color beads that break up when you apply it to your skin with your fingers. I would not suggest using a sponge to apply it at all. Just rub it into your skin and the color will appear.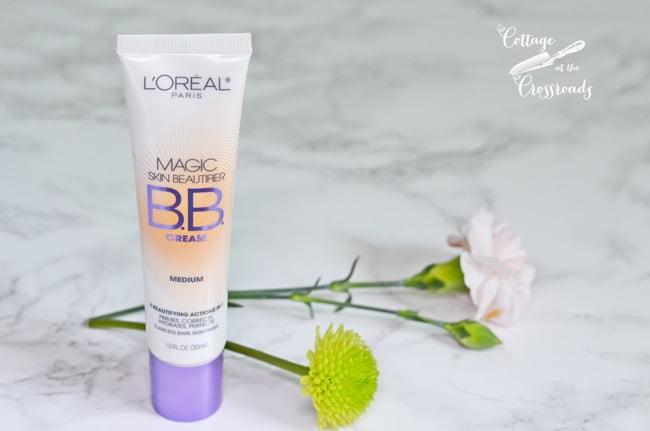 It comes in 4 shades: fair, light, medium, and deep. I have always used the medium shade, and it is the perfect color for me.
This product has been on the market for a number of years, and I have used it off and on for several years. Apparently, other people like it too so my drugstore is frequently out of the medium shade. That's when I will try something else, but I always come back to this. I really should just order it on Amazon (affiliate link): L'Oreal Paris Magic Skin Beautifier BB Cream, medium where it costs only $7. 96. PRIME members get free shipping when ordering as an add-on.
The reviews on Amazon are good with most people giving this product mostly 5's. The only problem some people have is determining the right shade for them.
I am more than delighted that this product does not have a SPF because I am allergic to chemical sunscreen. When I looked at the ingredients, I did see that titanium dioxide is inside which is a natural sunscreen. I would suggest, though, that you apply your moisturizer first, then your sunscreen product, and then the BB cream.
Since the cream gives you a wonderful matte finish, you don't need any powder to set it. I throw on a little powder blush and lipstick, and I'm good to go. If you decide to try my favorite BB cream, please let me know how you like it!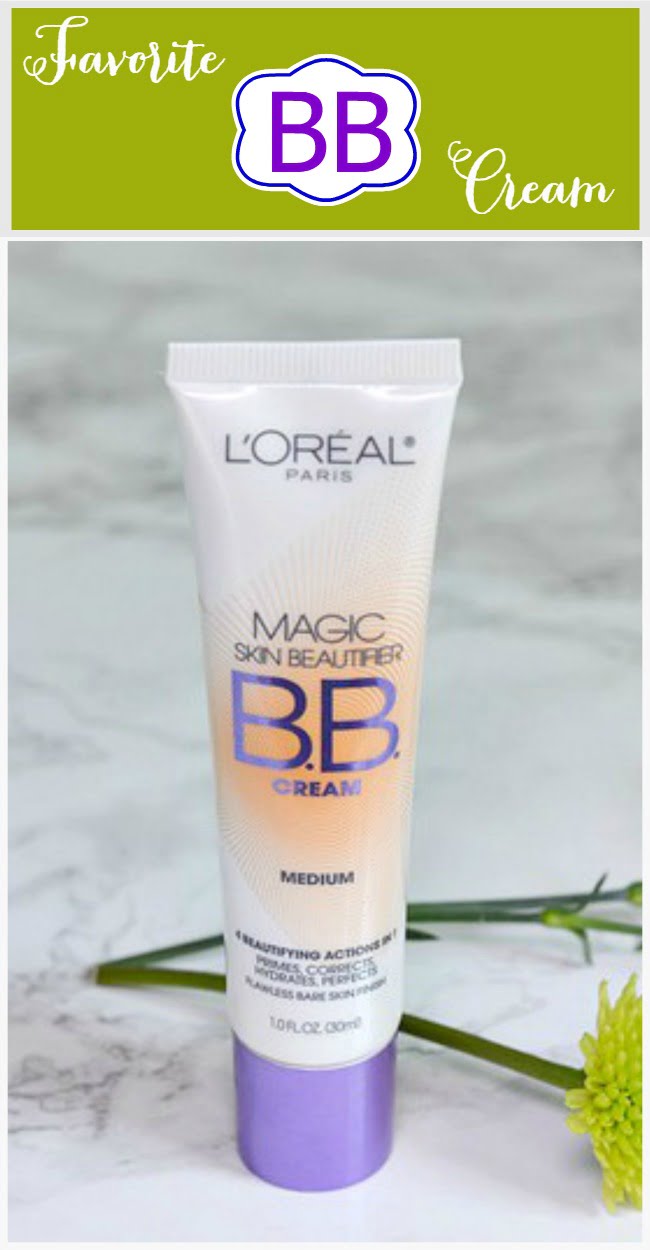 Not it's time to see the favorites of the other bloggers in my group. Just click on the links below to see what they are sharing today.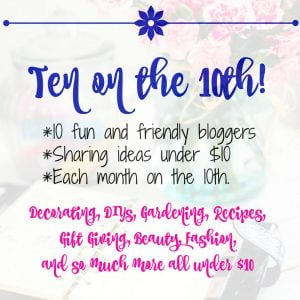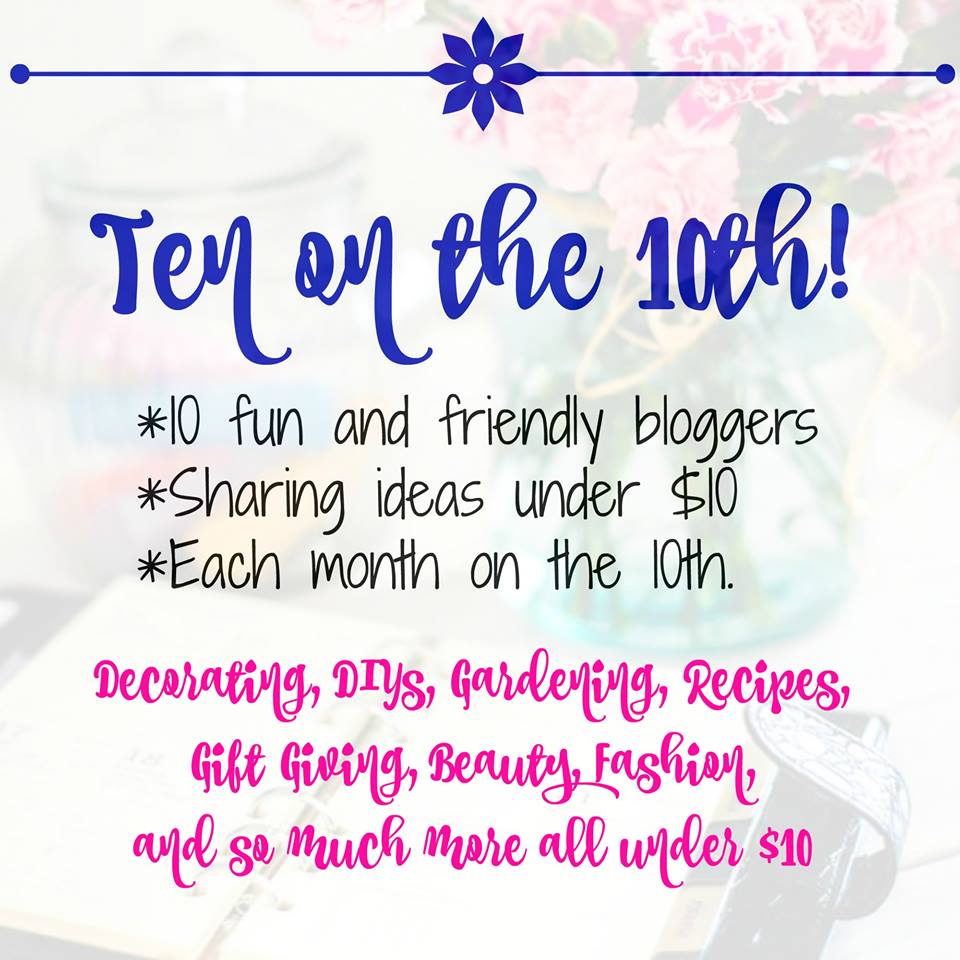 Patina and Paint
Poofing the Pillows
The Purple Hydrangea
To Work With My Hands
Reinvented
Bluesky Kitchen