Click Here to Listen to Crossroads Radio

or
Download the Crossroads Radio App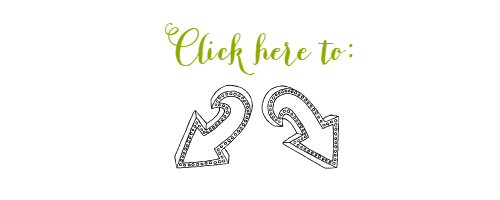 Listen on Android Listen on iOS
Thanks to these businesses for making it possible for us to give you 24 hours of the best commercial free beach, boogie, and blues music. Please take the time to visit their websites and support those who support us.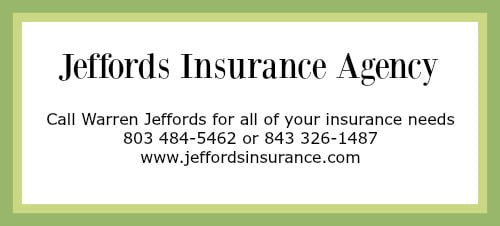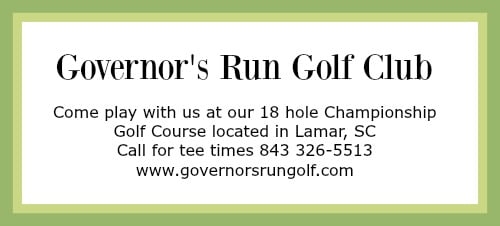 If you're interested in becoming a sponsor, contact us HERE. The price is ridiculously reasonable!
This is music we like. It's Beach, Boogie, and More.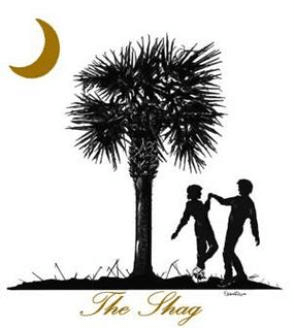 What is Beach Music?
To put it simply, it's anything you can shag to.
What is The Shag?
The Shag is the official state dance of South Carolina. It developed along the coast of the Carolinas during the 1950s combining some fancy footwork to upbeat rhythm and blues music.
What is Boogie?
It's a style of blues piano playing characterized by an up-tempo rhythm. It's happy music that makes you want to move.
What is More?
That simply comes down to any music that Jane and I like. If we like it, we play it. You never know what you might hear. After a 38 year career as a radio announcer and an honorary member of the Shag DJ Hall of Fame, I feel comfortable hand-picking the music you'll hear on Crossroads Radio. By the way, I'm training a new DJ. Her name is Jane and she's pretty good.