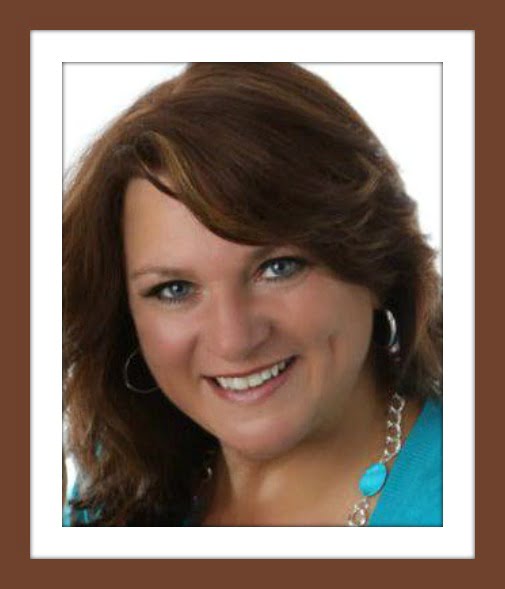 This is my friend Barb from The Everyday Home blog. She has been blogging since 2008 so she knows her way around the blogging world.

Not only does Barb have a very successful blog, but she has established herself as a leader and an organizer. She and her team put on the Southern Bloggers Conference that Leo and I attended a few years ago, and she's always organizing home tours and events for bloggers.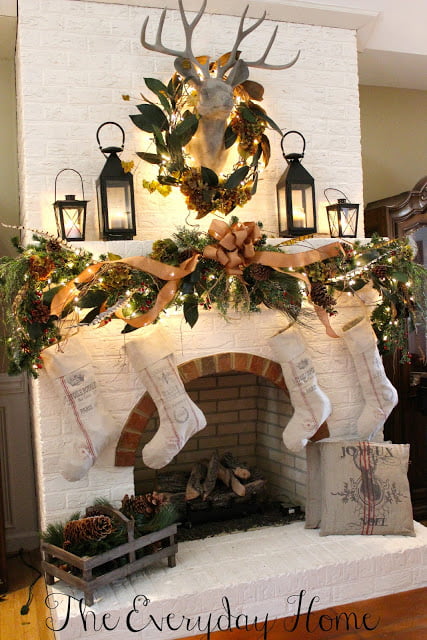 If you're in the mood to see some Christmas decorating, you should visit Barb's 2012 Christmas Home Tour where you will find this incredibly beautiful mantel along with so many other amazing decorations. (Can you tell what I already have on my mind?)
Now Barb is embarking on a new venture and that's blog consulting. She feels that with her experience, she could be a real help to new or beginning bloggers. She is offering a $50/hr Blog Consultation which consists of a questionnaire that will be completed ahead of the scheduled time for the consult. Barb will analyze your blog and make recommendations to help you reach your goals. Barb is also offering 30 minute PicMonkey Tutorials which will include photo editing, creating buttons and headers, and making large pinnable graphics.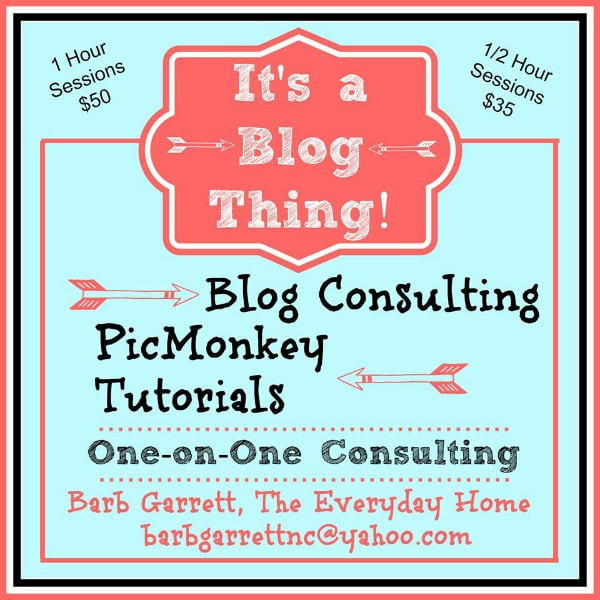 So to help her launch her new business, we're having a giveaway! If you'd like to win a free consultation with Barb, just follow the instructions in the form below. Giveaway open to residents of the US only, and the giveaway will close Friday, October 10 at 8 PM, EST. Good luck, everyone!