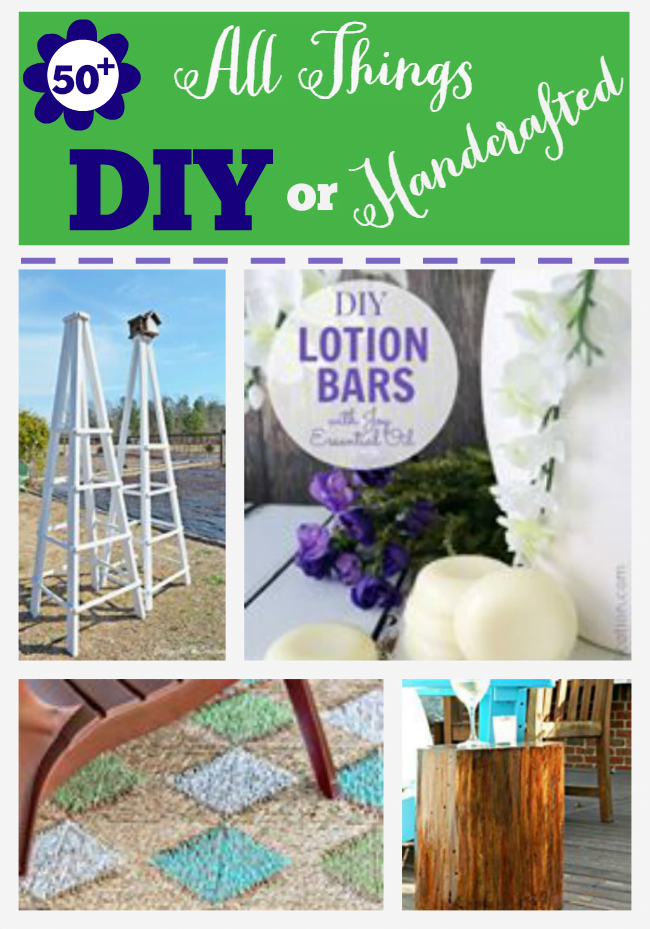 Hi there, everyone! It's that time of month when the All Things Creative Team brings you its monthly compilation of projects all centered around a particular theme, and this month's theme is All Things DIY or Handcrafted.
Gosh, between the 10 of us, we must have a ton of DIY home and garden posts, but we've rounded up our best and most popular ones.
We've linked up all kinds of projects below including home decor items, crafts, handmade items, and outdoor projects. With the weather warming up, we're all looking for ideas, and I hope you find a few that you would like to do. Just click on the links below to get all the directions, how-tos, and tutorials.
Leo and I love a new project, and we are in the middle of a few big ones right now that we'll be posting about soon. The weather has been delaying them, but I was outside today painting a birdhouse. That's all that I can reveal right now.
But in looking back in our archives, I found quite a few of our DIY projects, and here are some of my favorites.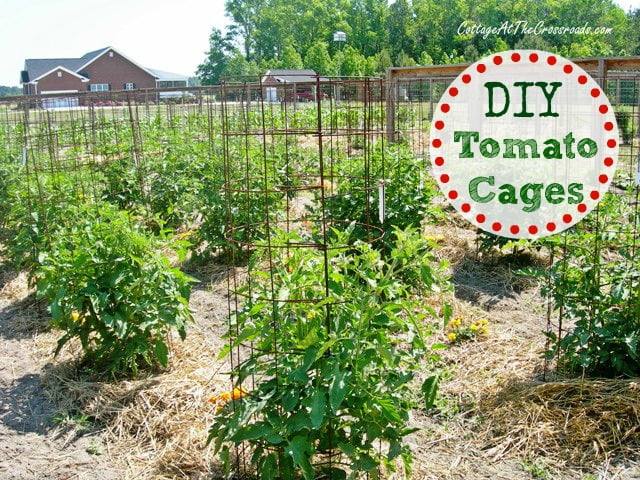 If you're looking for directions on how to make some tomato cages that will last for many years, here's Leo's post on DIY Tomato Cages.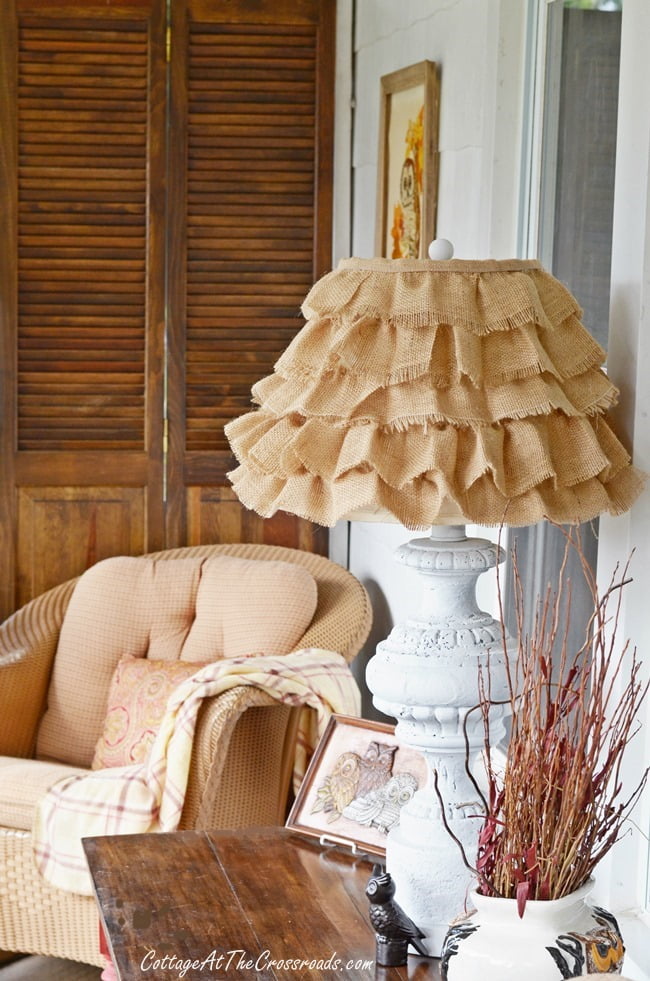 After the pollen passes, I can't wait to bring out this DIY Ruffled Burlap Shade again.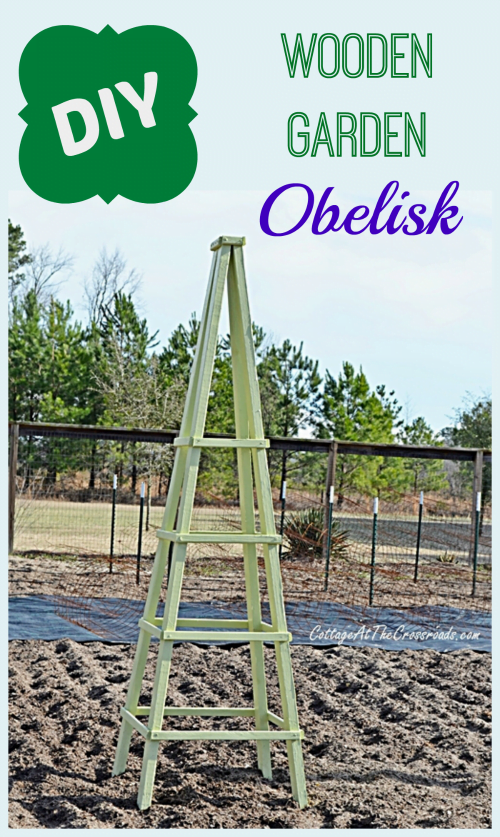 And remember the DIY Wooden Garden Obelisks that Leo made last year? Well, I just planted an Iceberg climbing rose bush under one of them last week. I hope that I can show it to you loaded with white blooms in a month or so!
These are just a few of the posts that I linked up this month and you can find the rest of them below.
Have you met all the members of the All Things Creative Team yet?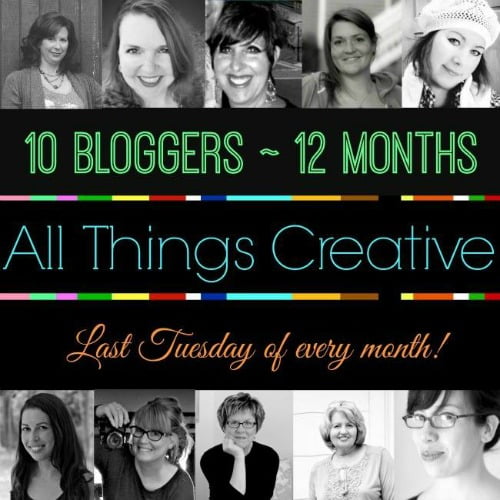 They are from left to right and top to bottom: Domestically Speaking, A Little Claireification, Debbiedoo's, The DIY Village, Creative Cain Cabin, The Happier Homemaker, Redhead Can Decorate, On Sutton Place, me, and Tried & True. So honored to be working with such a talented group of ladies!
So, get ready to find lots of inspiration to do a few projects yourself. Click on any link below to get started, and if you don't have time to visit all of them today, just pin the graphic at the top so that you can find all these projects again.