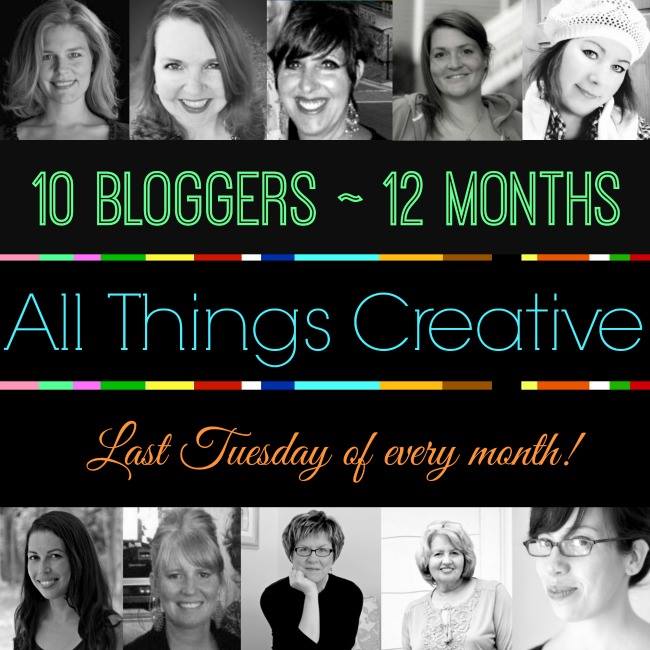 I'm so happy to announce a new monthly series that I'll be bringing you each month! I've teamed up with some of the most creative bloggers that I know to form the group "All Things Creative." Once a month we are compiling the best of our posts on that month's topic so that they'll all be in one place and easy to find.
Here are all the participants in order as they appear in the graphic above in case you haven't met some of them yet.
This post may contain Amazon or other affiliate links. As an Amazon associate, I earn from qualifying purchases. If you purchase anything through any affiliate link, I may earn a small commission at no extra charge to you. All opinions are my own.
Tried & True
After you click on their links below today, I'm sure you'll be visiting them regularly!
Today's theme is "All Things Valentine" and we have lots of inspiration to get you ready for the month of LOVE!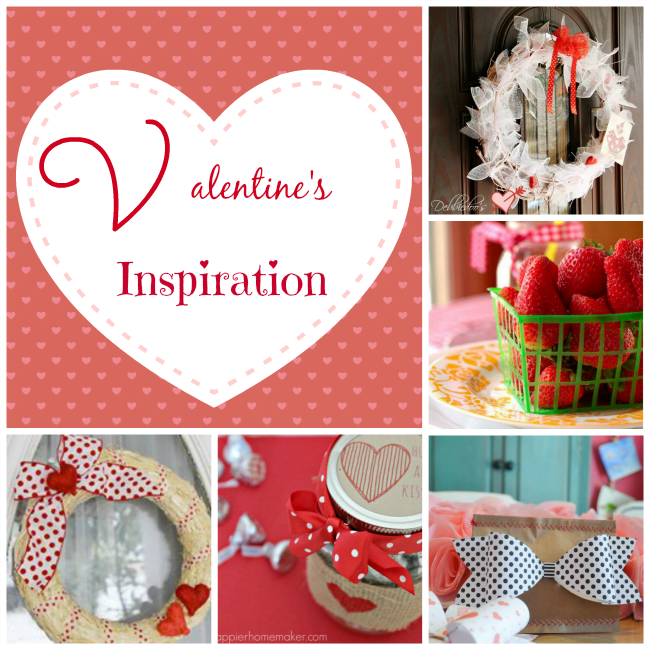 This is just a sampling of some of the projects that we're linking up today and because there are 10 of us, that gives you at least 50 projects and decorating ideas all in one place!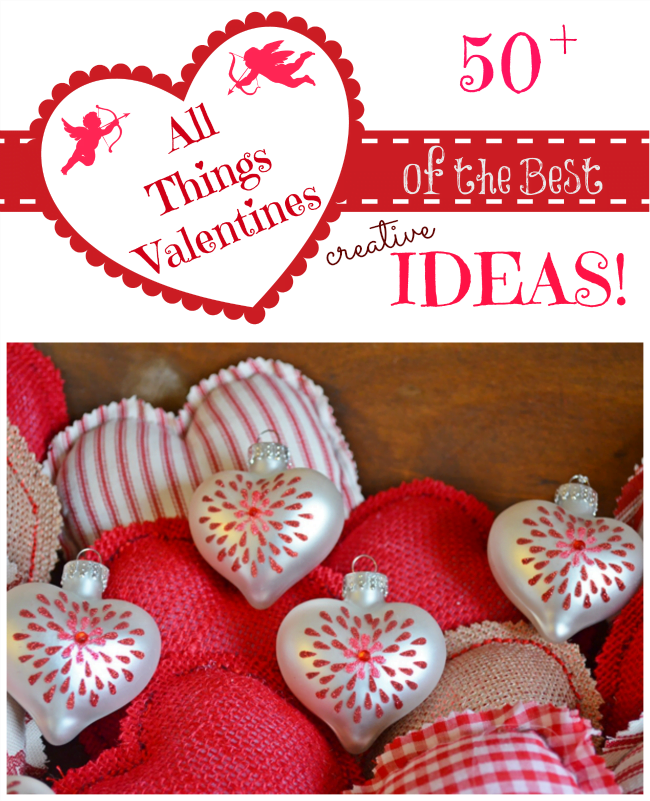 You can help us share the love by pinning this graphic or sharing on any of your social media!
So, let's get this party started! Click on any of the links below to see what we've brought to you this month!