As 2011 draws to a close, I'm already making a mental list of projects for the new year. But before getting started on any new projects, I decided to think back on this year to see what we'd gotten accomplished.
As I did this, I realized that most of our big projects that we'd completed this year were outdoor projects. That's because we spent most of 2009 and 2010 renovating the interior of the cottage. So in 2011 we focused on the yard and the garden.
Beginning last January, we moved a storage building from our neighbor's yard to ours.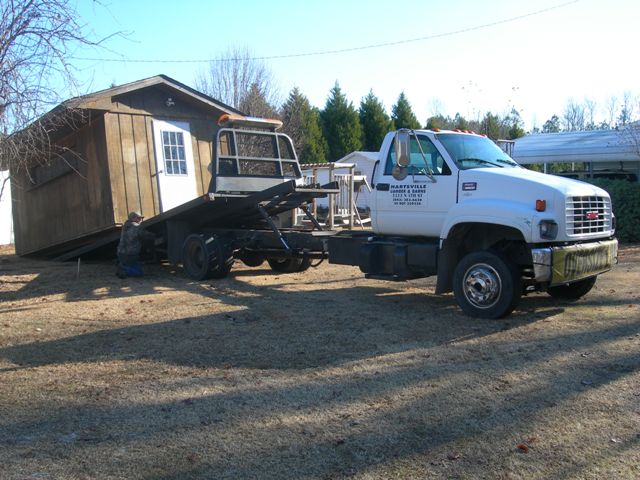 After we moved the building, we made a few exterior changes and then painted it.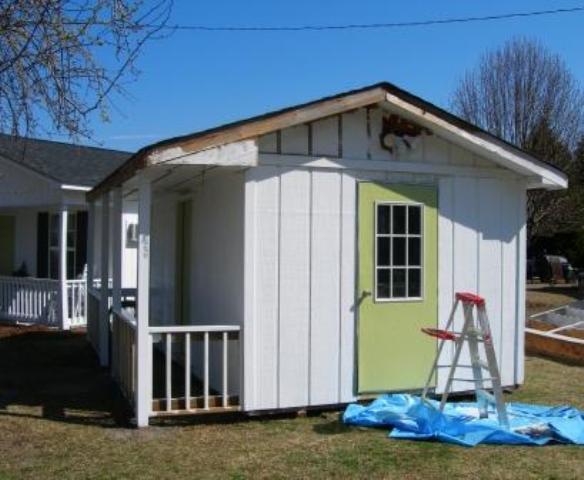 In February, Leo built some raised beds in our garden. You can read his tutorial on how he built them here.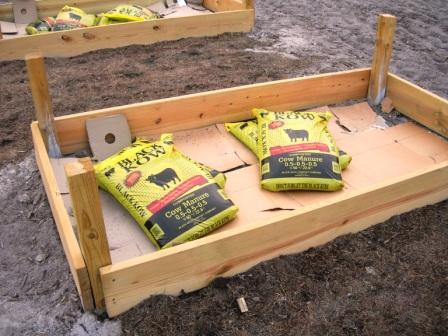 In early spring, we moved a wooden arbor to the flower bed in front of our garden.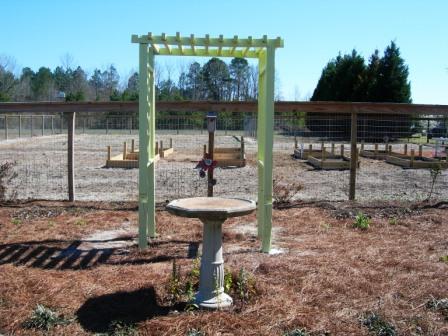 After we got it moved, we painted it and planted climbing roses beside it.
In March, we planted a lot of Angel's Trumpets along the fence of our garden. We had rooted the plants from cuttings that we were given.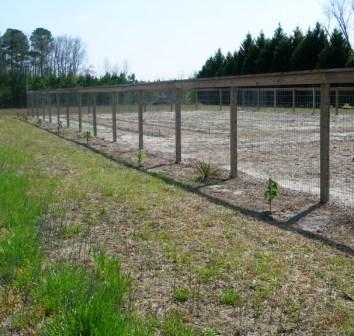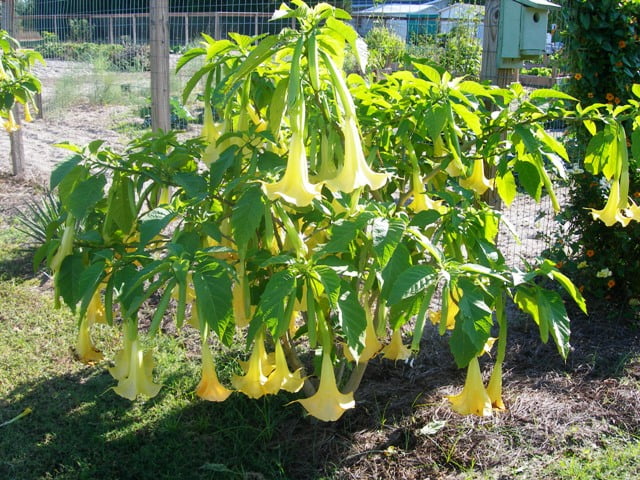 They were just magnificent this past summer and fall.
Our biggest and most labor intensive project was our stone walkway.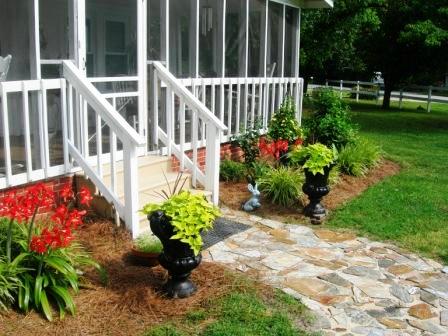 You can read the tutorial on how we did it here.
After we got the walkway finished, Leo found a metal arbor to place at the beginning of it. You can read about how he installed it here.
It is now almost entirely covered with the jasmine vines that we planted beside it.
It amazes me what we were able to accomplish in 2011.
We already have some ideas for projects to improve the Cottage at the Crossroads. After all, if you live in a 100 year old house, it's a never ending work-in-progress. That's what makes it so much fun!
I'm joining: