We had a great weekend at the Crossroads. Four of the five grandchildren came for a visit, and we all had a great time together. Before they arrived, I made these awesome pumpkin muffins that I had seen on Pinterest.
photo from annies-eats.com
These pumpkin muffins are divine! All 24 disappeared so fast I didn't even get a picture!
But I did get a chance to snap these pictures of the girls.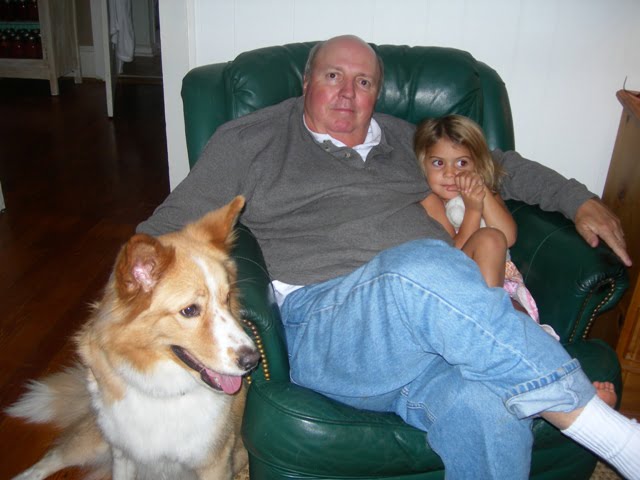 Even Lucy had guests, too. Kris and Jennifer brought their 2 small dogs.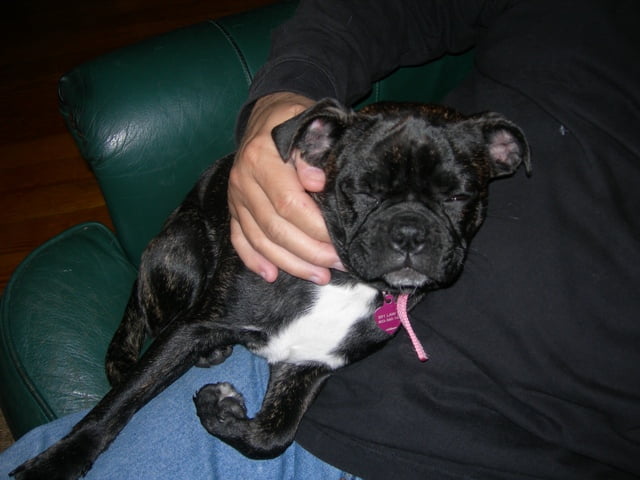 Gidget made herself right at home in Leo's lap.
We cooked a big mess of collards while they were here, and Leo put his special touch on the them. He can cook them better than anyone I know. His mother taught him how to cook them. He'll share his recipe with you soon.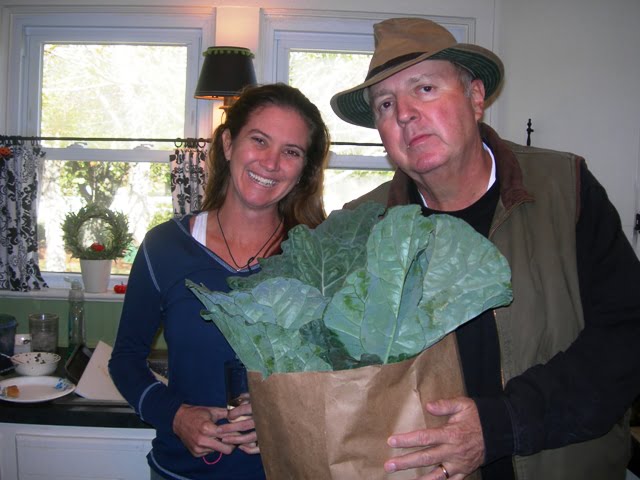 Before they left, Leo went out into the garden and cut some collards to send home with them. He gave special instructions to Jennifer, our daughter-in-law, on how to cook them.
We had some great food and some good times this weekend. There's nothing like a visit from the grandkids at the Cottage at the Crossroads.