Recently, I was contacted by UPrinting, an online printing company, who generously agreed to provide one of our readers a 16″ x 20″ rolled canvas print for a giveaway.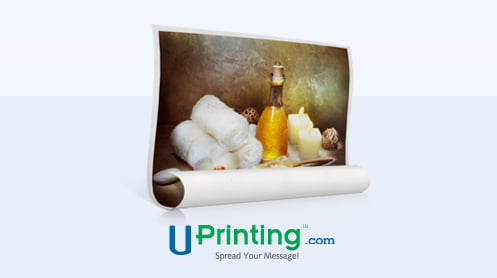 Don't you have a vacation photo that you'd love to enlarge? How about a photo of your child doing his or her favorite activity this summer? Or how about a wedding photo?
I have some very special photos of our granddaughters surfing this summer that I'd love to have printed on canvas. Here is one of those special photos of Sylvia. Can't you just see this on a large canvas print?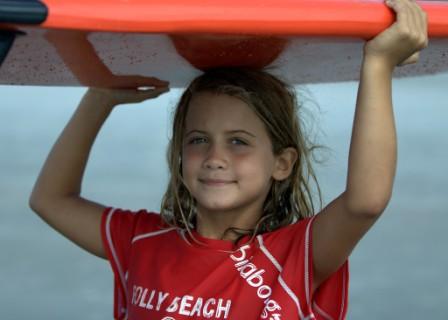 You can choose a 2 inch border or no border for the canvas print. Check out their website for more details about canvas sizes and other types of printing that they offer.
This fantastic giveaway is limited to US residents 18 years or older. Previous winners of this same giveaway within the last 6 months are ineligible to win again. One winner will be randomly selected Friday, August 5.
To enter this giveaway, just leave a comment. Yep, that's all you have to do. Leave another comment if you are a follower or a subscriber. Just be sure to include your email address if you do not have a blog so that I can contact you if you are the winner.
Disclaimer: This canvas giveaway is sponsored by UPrinting and no monetary compensation was given to me for hosting the giveaway.