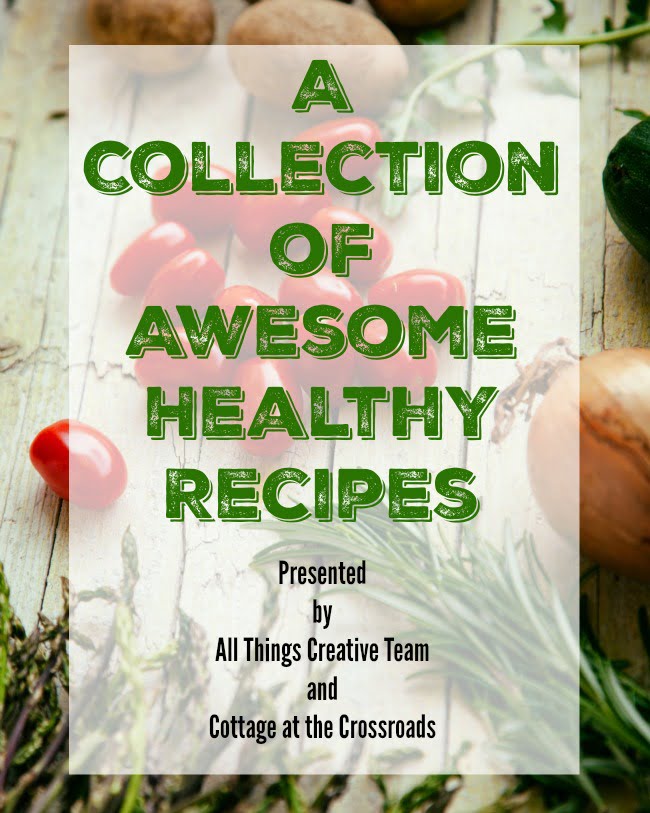 If you're looking for some healthy recipes, we have a great, big collection of them right here! The timing is perfect because Leo and I have decided that we need to get off a few pounds that we put on during the holidays. You, too???
The All Things Creative Team has rounded up their healthiest recipes to help us meet our goals.
This post may contain Amazon or other affiliate links. As an Amazon associate, I earn from qualifying purchases. If you purchase anything through any affiliate link, I may earn a small commission at no extra charge to you. All opinions are my own.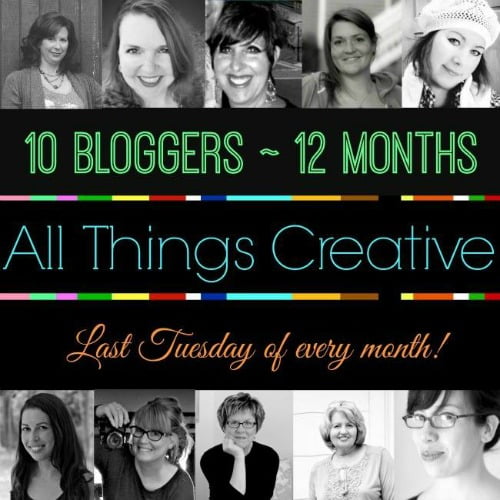 The team members are: Domestically Speaking, A Little Claireification, Debbiedoo's, The DIY Village, Creative Cain Cabin, The Happier Homemaker, Redhead Can Decorate, On Sutton Place, me, and Tried & True. I can't wait to check out their recipes because I need a bunch of them in my arsenal!
Just what makes a recipe qualify as "healthy?" Well, that depends on a lot of factors. Personally, I think anything prepared with fresh produce that comes out of our garden is healthy!!! The less time from when something is picked to the time it is prepared means it contains more nutrients. Right now we are still getting cabbage, kale, and collards from our garden. So I've linked up some of my vegetable recipes.
One of my goals is to eat more salads in the new year. This one has always been one of my favorites.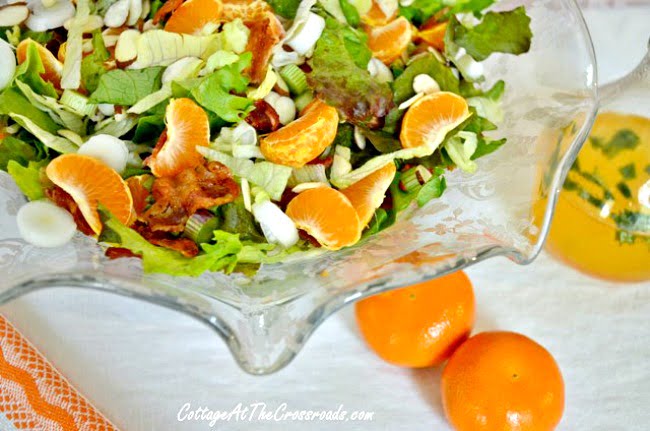 And this salad recipe is a meal by itself with the feta cheese and nuts that it has.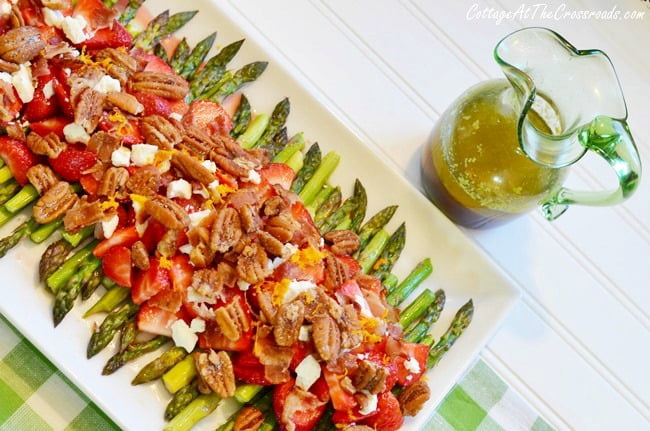 I'm always looking for low carb appetizers and this one fits that bill. If you don't like pickled okra, just substitute dill pickles for it.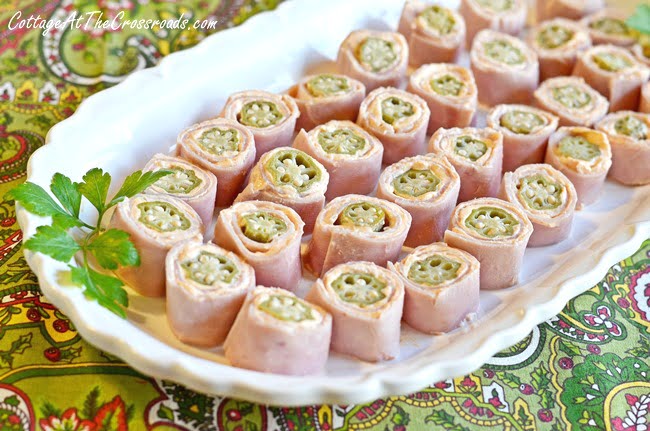 And this low carb recipe is a favorite of Leo. He doesn't even miss the pizza crust!
These are just a few of the recipes that I'm linking up, and you can look for more below. If you don't have time to visit all the links, just pin the graphic at the top on Pinterest so you can find all these healthy recipes again.