There's nothing more heart warming than homemade soup. Here you will find 12 delicious soup recipes that will satisfy anyone.
The thought of cooler weather certainly has me excited. When the weather turns, it's soup time around here at the Crossroads.
Today I'm joining a group of my blogging friends called the Cooking Housewives. We all like to cook and today, we're sharing our best homemade soup recipes.
This post may contain Amazon or other affiliate links. As an Amazon associate, I earn from qualifying purchases. If you purchase anything through any affiliate link, I may earn a small commission at no extra charge to you. All opinions are my own.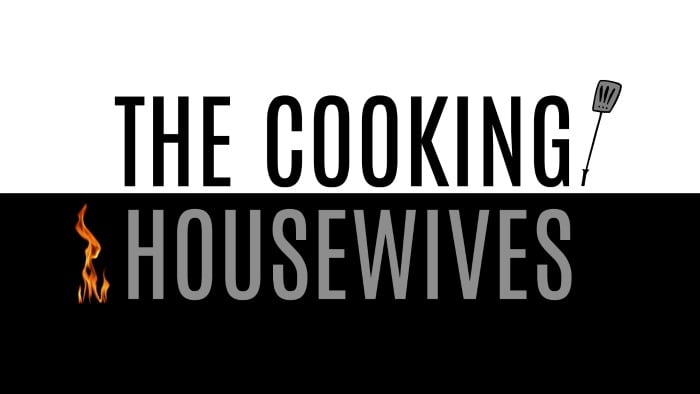 I love to make soup, and I have several soup recipes on the blog. One of my favorites is Creamy Broccoli Cheese Soup.
Another delicious and refreshing one during warm weather is Peachy Cantaloupe Soup.
But my absolute favorite soup to make and eat when the weather gets cooler is Zuppa Toscano Soup.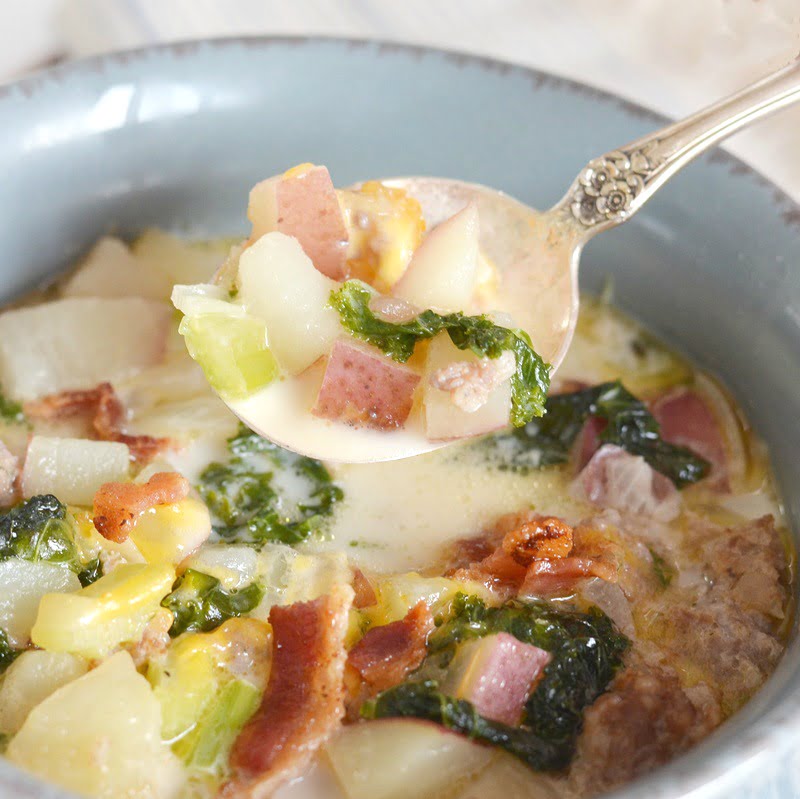 Every spoonful is full of yummy potatoes, Italian sausage, and kale! Although it's not exactly a copycat recipe, it is very similar to the zuppa toscano soup served at Olive Garden.
Since soup weather is on its way, I'm checking out all the other soup recipes from the Cooking Housewives crew. Be sure to pin them or print out the recipes so you won't forget them.
Soups On!